By Savannah Owens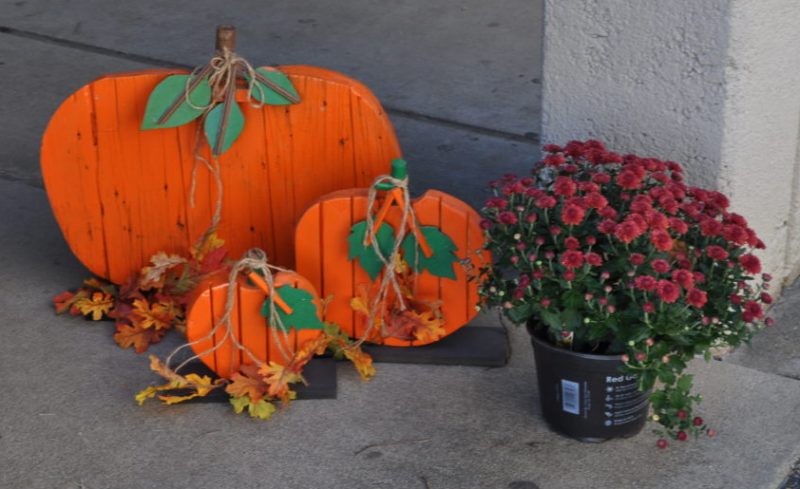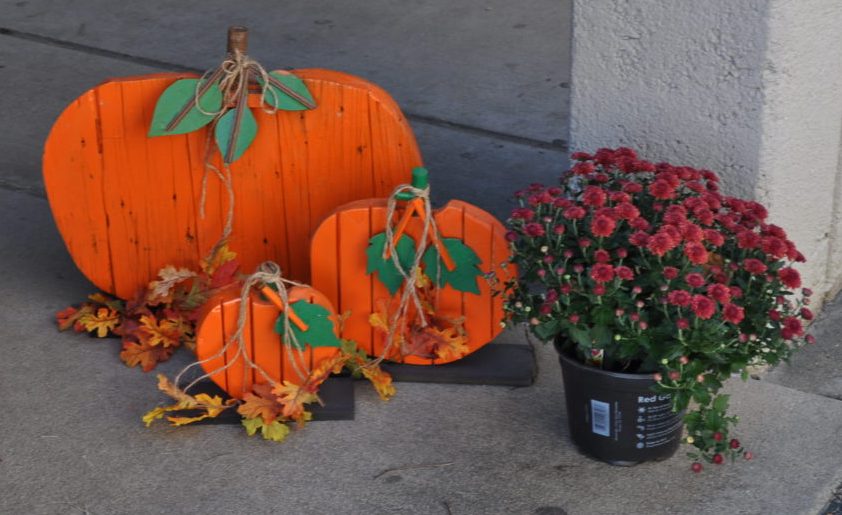 Get ready for October 27th and 28th, the Hopkins County Fall Festival and Extension Agency are hosting the Arts and Craft Show! The show will be held from 10:00 am to 5:00 pm on Oct. 27th and from 9:00 am to 4:00 pm on Oct. 28th in the Sulphur Springs High School Cafeteria and North Entry. The Arts and Craft Show is completely free to get in and open for anyone!
Vendors can bring their homemade, non-commercial, items to sell, and customers can enjoy two days full of exciting finds. KSST sat down with Johanna Hicks, chairwoman for this event,  to talk about the upcoming Arts and Craft Show.  There are still many good vendor spaces available both indoors and outdoors. "I have 5 spaces under the covered walkway outside [in the North Entrance]" Hicks explained. These spots will go fast, so if your interested make sure to turn in your application to Johanna Hicks by October 9th.  Vendors have said "It's one of the best shows" to attend. "The vendor fees are much lower than most." Hicks added.
People can expect all kinds of exiting items from food, to quilts, soap, to jewelry, wreaths, and so much more! Hicks said her favorite part was definitely "The shopping! I love seeing all the beautiful things, and it's good to see the new and familiar faces when visiting with all the vendors. I really enjoy the whole atmosphere."  The Arts and Craft Show is even a good time to do some "early Christmas shopping" done! Hicks explained the usual theme was for people to scout out the different booths on Friday and then come back to purchase goods on Saturday.
If you are a food vendor, keep in mind you must have a food handler's license. If you would like some help getting a free food handlers license, or would like to sign up as a vendor contact Johanna Hicks at the AgriLife Extension Office.
Want even more information about the Arts and Craft Show? Keep an eye out for Johanna Hicks article coming out Friday, Sept. 29th.