An effort to acquire horse feed, cattle feed, dog food, vet supplies, vet wrap, fly sprays, antibacterial soap, poultry feed, cat food, OFF insect repellant for humans, and hay is underway on the parking lot at Atwoods. The effort is organized by Martha Hayward, owner of 4X4 Performance Horses, and a realtor. Donations may be dropped off until 5 p.m. today.
The items will be taken to individuals in Crosby, Texas who have been affiliated with Stock Horse of Texas events held in Sulphur Springs.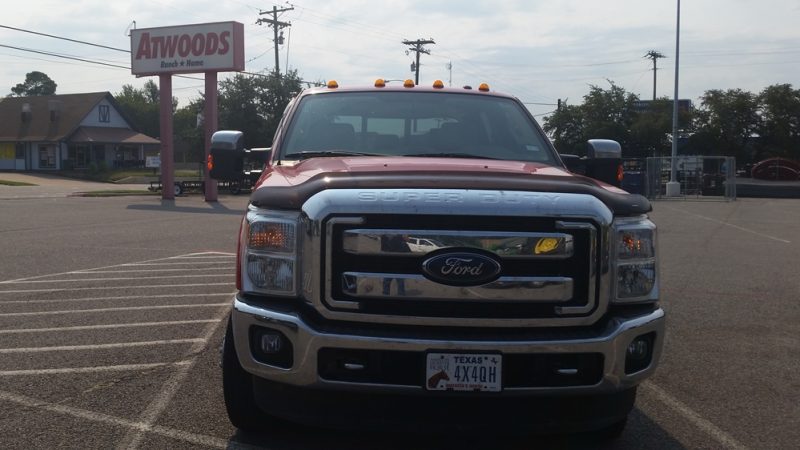 Look for the red F350 Ford on the parking lot.