Hopkins County Stew Contest is Saturday, October 28th, but the deadline for last year's stew cooks to keep their same stew site is Friday, September 15th at 5 p.m. After that date, the site will be released and will be open to new cooks. (Registration and rules found here.)

If you have cooked before, you may pick up your goody bags and grocery check on October 17th at the Dairy Museum between 6 p.m. and 7 p.m.  This will be a come and go reception style, and you will not need to stay for the cook meeting.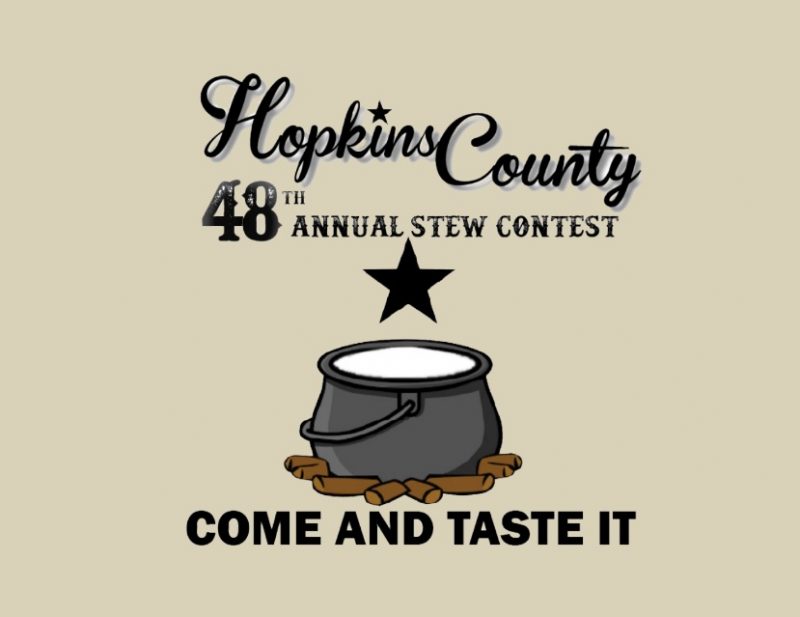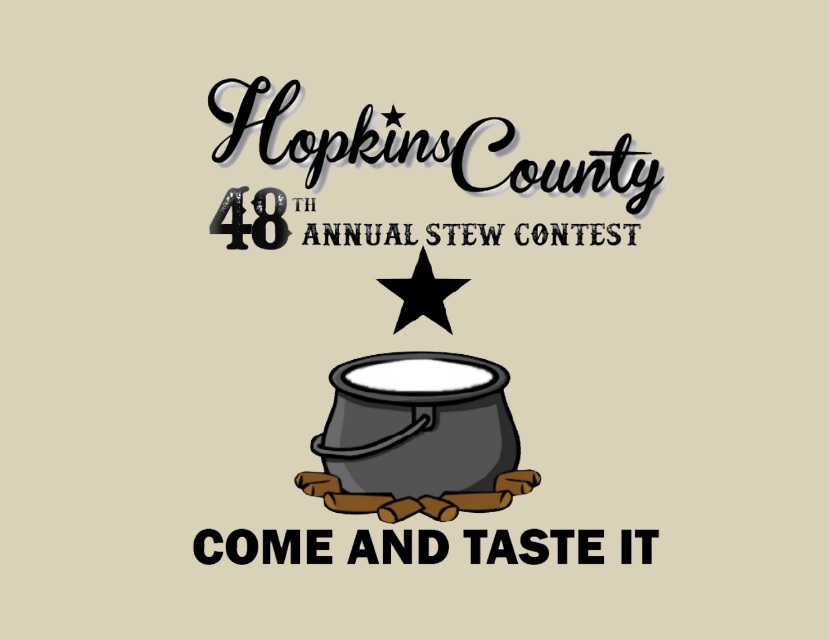 If you have not cooked before, there will be a small orientation at 6 p.m. on October 17th at the Dairy Museum.  A review the rules and receiving your goody bags and grocery checks will follow.   Also, you will be able to purchase t-shirts at the cook reception on October 17th.  The t-shirts will be available to take home that evening.  You may order hoodies and long sleeved t-shirts that night, and they will be ready for pick-up before the stew contest.
For more information contact the  Chamber at (903) 885-6515, or visit the Chamber website at www.HopkinsChamber.org.