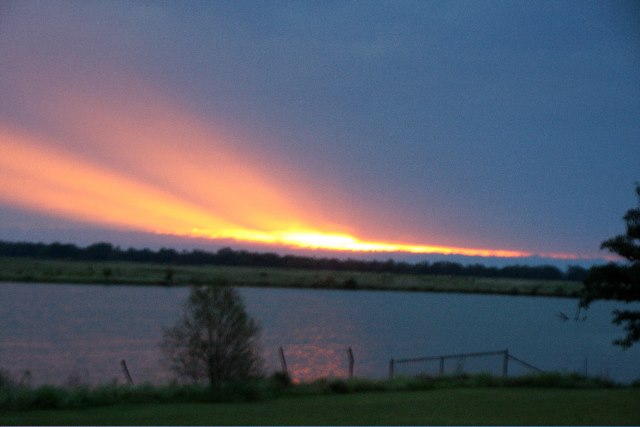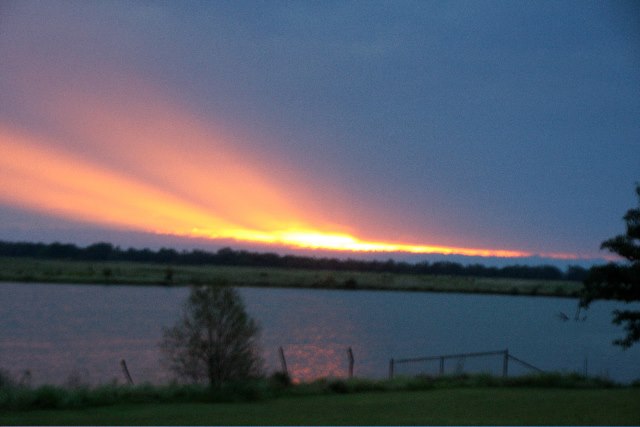 The 11,800-plus Broseco Ranch will be sold in one or multiple tracts by sealed bid with offers due on or before November 1, 2017, according to Icon.global. Located just south of the Sulphur River just of I-30 and FM 71, the ranch has been a leader in cattle, wildlife, hunting and fishing for years. The ranch is home to over 2,200 head of award winning Red Angus cattle, record whitetail deer, two 100 acre lakes stocked with Florida bass and some of the best waterfowl habitat in Texas. The sale will include mineral, lignite, and water rights.
Broseco Ranch has been heavily involved in the NETBIO program since its beginning.
All livestock including cattle and managed deer herd, all equipment, vehicles, tractors, and machinery will be sole after the real estate is sold.
For more information on the sale and potential subdivisions for the ranch go to: brosecoranchsale.com.