Wednesday at the Southwest Dairy Museum, Hopkins County United Way 2017-2018 Campaign, "Help Starts at Home", began with the annual workers' luncheon. The goal for 2017-2018 is $175,000.
Funds received during the drive will be allocated to:
Boy Scouts of America, Circle Ten Council, $3,500
CANHelp, $11,000
East Texas Council on Alcohol/Drug Abuse, $1,000
Heritage Christian Counseling Center, $9,000
Hopkins County 4-H, $2,700
Hopkins County Christian Alliance, $9,000
Hopkins County Community Chest, $71,000
Lake Country CASA, $9,000
Lil' 4's Club, $2,250
Meal-A-Day of Sulphur Springs, $7,000
Northeast Texas Child Advocacy Center, Inc., $3,800
Our Place/Lakes Region Community Center, $5,000
SAFE-T (Shelter Agencies for Families in East Texas), $4,500
Shadow Ranch Therapeutic Riding Center, $6,000
Sulphur Springs Symphony League, $1,000
Teen Court, $4,000
The Dinner Bell, $4,000
Winnsboro Community Resource Center, $500
United Way Worldwide, $1,750
Administrative Expenses, $18,950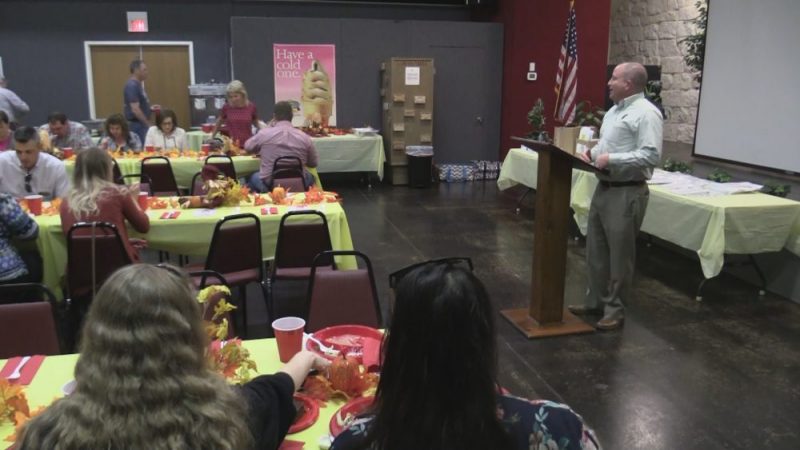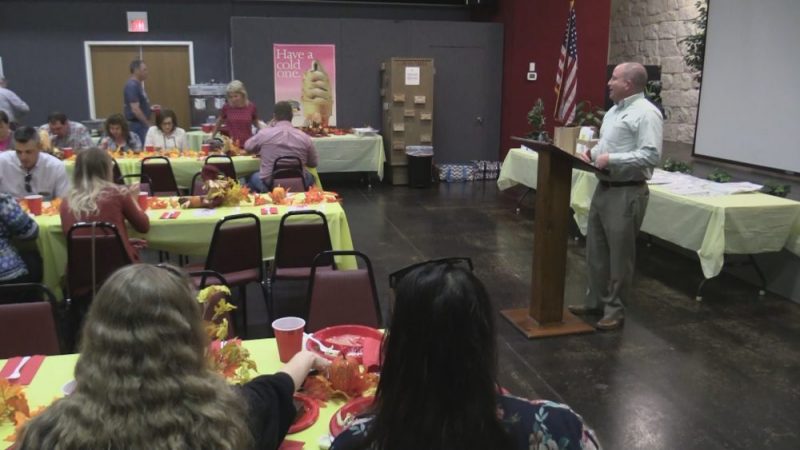 Brandon Williams is President of United Way for the 2017-2018 year.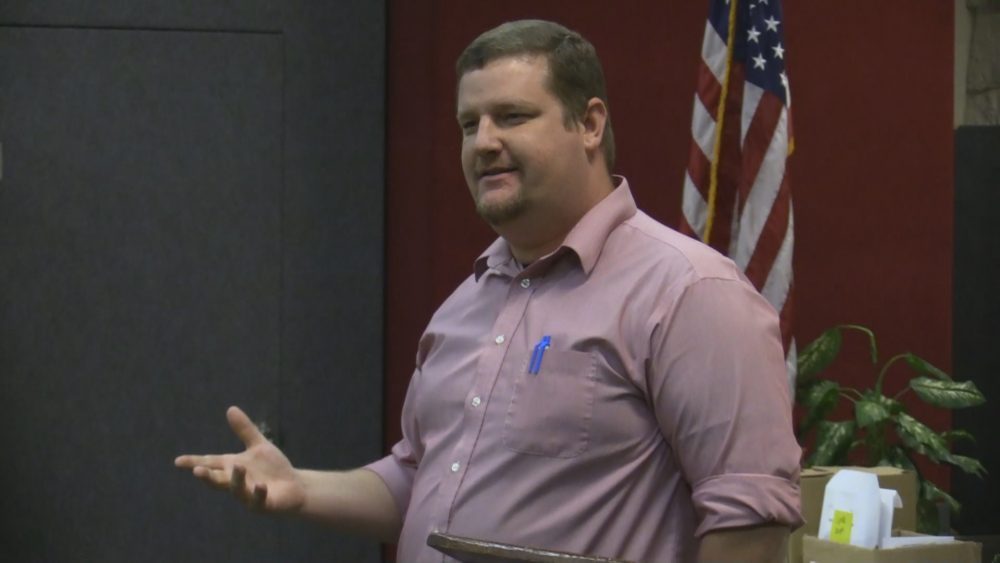 Adam Teer will serve as Campaign Chairman.
For more information call 903-243-4066.