Shannara Marchell Stevenson, 36, was the subject of a welfare check by Hopkins County Sheriff's officers in the area of I-30 and CR 3354. The vehicle of located near the 140-mile marker and she was located "in some trees west of the 139-mile marker on the westbound I-30," according to the report made by the arresting officer.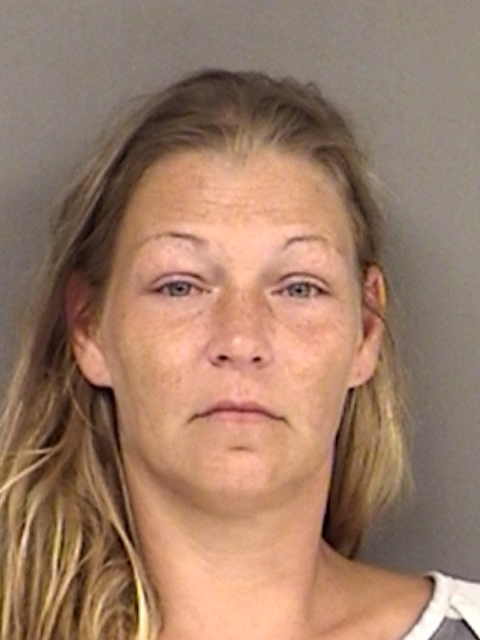 Stevenson was found with her "bug out bag" and to be nervous and talkative. During their talk, she was found to have a pistol wrapped up in a shirt. The officer asked her about possible drugs and she said she might have some inside her bag. No drugs were found in the bag but a large knife approximately 12-14 inches long was found. She did remove marijuana, less than 2 oz from her clothing and gave it to the officer.
Stevenson, who gave no address, is in Hopkins County Jail charged with Unlawful Carrying Weapon, Prohibited Weapon, and Possession of Marijuana less than 2 oz.