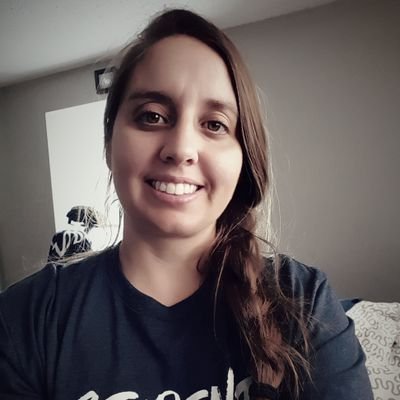 On August 25th, 2017 Meredith Townsend the SSISD secondary instructional technology specialist was announced today as a Microsoft Innovative Educator (MIE) Expert joining the more than 6,700 educators in the MIE Expert program worldwide. Each year, Microsoft selects innovative educators to share ideas, try new approaches and learn from each other as a global community dedicated to improving student outcomes through technology.
"Meredith has worked tirelessly to lead the HS 1:1 initiative and support teachers. This is a great recognition of that hard work and the impact she is having. The best part is she is making that impact well beyond SSHS and SSISD as a connected educator and this is part of those efforts" – John Bimmerle, Instructional Tech Coordinator
As an MIE Expert, educators build their capacity for using technology in both the classroom and curriculum to improve student learning, advise Microsoft and educational institutions on how to integrate technology in pedagogically sound ways and be an advocate at conferences, events and trainings for how Microsoft technology can improve learning.
"Microsoft Innovative Educator Experts are inspiring examples of educators applying new ways of teaching and learning in their classrooms that motivate students and empower them to achieve more," said Anthony Salcito, Vice President, Worldwide Education, Microsoft. "We celebrate and support the work they do every day!"
To learn more about the MIE Expert program, you can find out more here. If you are an educator and interested in joining the MIE program, you can begin by joining the Microsoft Educator Community, where you can learn and grow professionally, exchange ideas and learn from others, and make connections globally and earn recognition.