Three individuals were charges with a Felony 1 Possession of Controlled Substance Penalty Group 1 more than 200-grams but less than 400-grams and Tampering with Physical Evidence when a Hopkins County Deputy made a traffic stop on State Highway 154 at CR1174 Tuesday morning at 12:42 a.m. A juvenile and two adults showed signs of nervousness on initial contacts.
Having been given permission to search the vehicle, the deputy found a glass pipe commonly used to smoke methamphetamine in the back seat of the 2006 Chevy Aveo. In the center console in a can was a plastic bag that contained the suspected meth.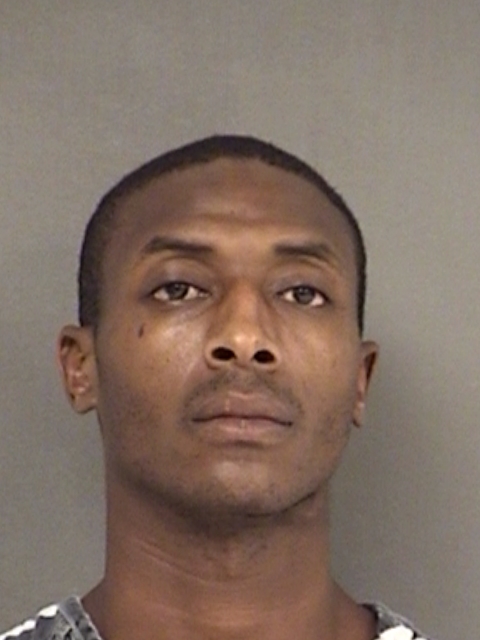 Toby Shawn Meeks, 37, of Canton and Munsal Jamal Calhoun, 28 of Winnsboro are in Hopkins County Jail. The juvenile was sent to Gregg County to be held.