Cassandra Joyce Minick, 29, of Saltillo was stopped at Highway 67 and County Road 3601 for failure to signal required distance before turning and for expired registration on a the Chevrolet pickup she was driving.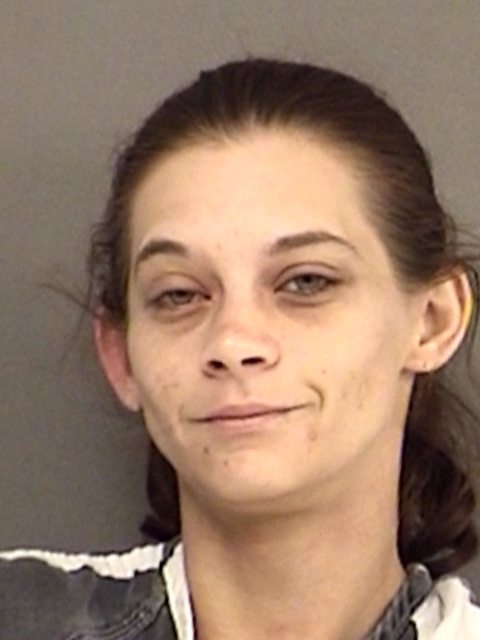 Minick was nervous and the Hopkins County deputy was given consent to search the vehicle. In a work glove in the driver side panel, the deputy found several syringes, a meth pipe and three individual baggies containing a crystal-like substance believed to be methamphetamine. A field test of the substance responded positive to meth. Each baggie was weighed with a total weight of 3-grams.
Minick is in Hopkins County Jail charged with Possession of a Controlled Substance Penalty Group 1 more than 1-gram but less than 4-grams. She is being held on a $30,000 bond.