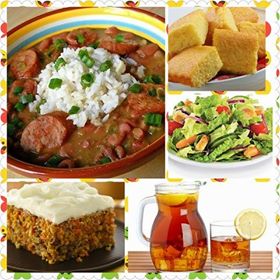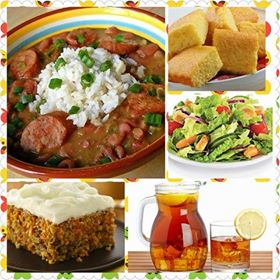 Hello Everybody
I'm Letting You All Know That Its COMMUNITY FEEDING TIME AGAIN… This Thursday, August 10th, 11:00a.m. Until 1:00p.m., The Mitchell Chapel COGIC (402 South Jackson Street) Is Giving Away A Free Hot Meal To Everybody In The Community That Is In Need.

Menu: Cajun Style Beans, Rice, Cornbread, Salad, Dessert And A Drink…
So Come By And Enjoy A Good Hot Meal With A Side Of Great Conversation With One Another.