Hopkins County Fire Chief Andy Endsley told KSST News that one shelter would be on stand-by locally as Hurricane Harvey strikes the Texas coast Saturday morning near Corpus Christi. He stated that those driving to this area should dial 2-1-1 for information regarding available shelters. Several shelters will be opened in the Dallas area. His statements come after a meeting with the regional coordinator for Emergency Management and updates from various state emergency management officials and the Department of Public Safety.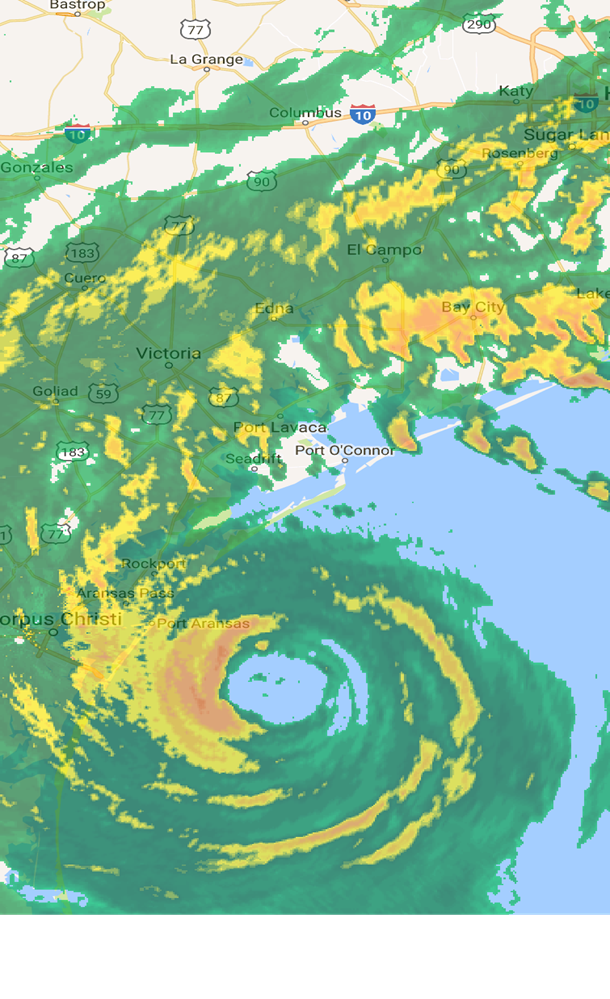 Endsley said no buses are expected to bring those fleeing the hurricane to Hopkins County. He noted that almost everything related to the hurricane is expected to be south of the Northeast Texas area. The weather event created by the hurricane is expected to reach Lufkin but then turn toward Louisiana.
Locally, Emergency Management personnel will be monitoring the weather event with specific updates made Saturday at 8 a.m., 10 a.m., and later in the day. Endsley stated that the local emergency management team will remain on top of information throughout this event.