Tracy Dennis, President of the Fall Festival Board of Directors announces that the touring band "Emerald City" will make a return appearance to the Hopkins County Civic Center on Friday August 25 as a pre-Fall Festival community event. According to Tracy, last year's Emerald City outdoor concert almost became a weather casualty, but at the last minute, they were moved inside the Civic Center banquet hall to perform for a packed audience. For their 2017 concert, the stage and dance floor will be installed in the Civic Center arena where there's plenty of room to dance and enjoy the popular high-energy group. "Emerald City" is the name of a number of show bands which travel all over the nation making appearances at municipal and corporate affairs, at big galas and at street dances, even performing at Presidential parties. Their upbeat music appeals to all age groups of listeners and dancers as they cover hits from the 60's through today.  The August 25 event has a "Luau theme" so feel free to come in your Hawaiian wear. A roving photographer will help document the  event as you party. A VIP section will have tables and special seating with a catered dinner. If you are not a VIP,  then feel free to sit in the stands or bring your lawn chairs to get up-close to the dance floor, and take advantage of concessions inside and outside the building. Concert admission is free  to the public, doors open at 7pm and the concert will go on from 8pm til midnight. For VIP information and tickets, contact Tracy Dennis at 903-243-1925. Find out more details on Fall Festival's Facebook page.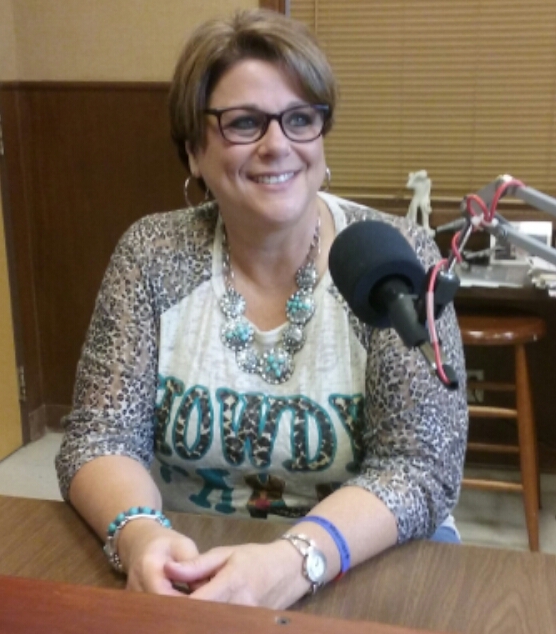 There's more to come as the Fall Festival committee plans a "Caged Dodgeball Tournament" downtown  on Saturday September 23. Competitors and their spirit teams are being sought, and prizes will be given for Best Players, Best Costumes and Most Spirit. To  enter a team for $50,  contact 903-243-1925.
Fall Festival will take place October 21-28, to include the Hopkins County Cover Girl competition. There are five young ladies entered for 2017 contest. The Fall Festival GolF Tournament will be held on Columbus Day, October 9. The Fall Festival parade is set for Saturday October 21, and the World Champion Hopkins County Stew Contest is Saturday October 27. Discover many favorite and brand new features in this year's "county fair". With  questions or to volunteer, contact Tracy Dennis at 903-243-1925 or any member of the Fall Festival Board of Directors.