According to City Manager Marc Maxwell, the City of Sulphur Springs will deploy four (4) fire fighters and the water rescue boat to the staging area in Humble, Texas, where they will report to the Harris County Fire Marshall. The fire fighters leave Tuesday for the deployment that will be for five (5) to six (6) days.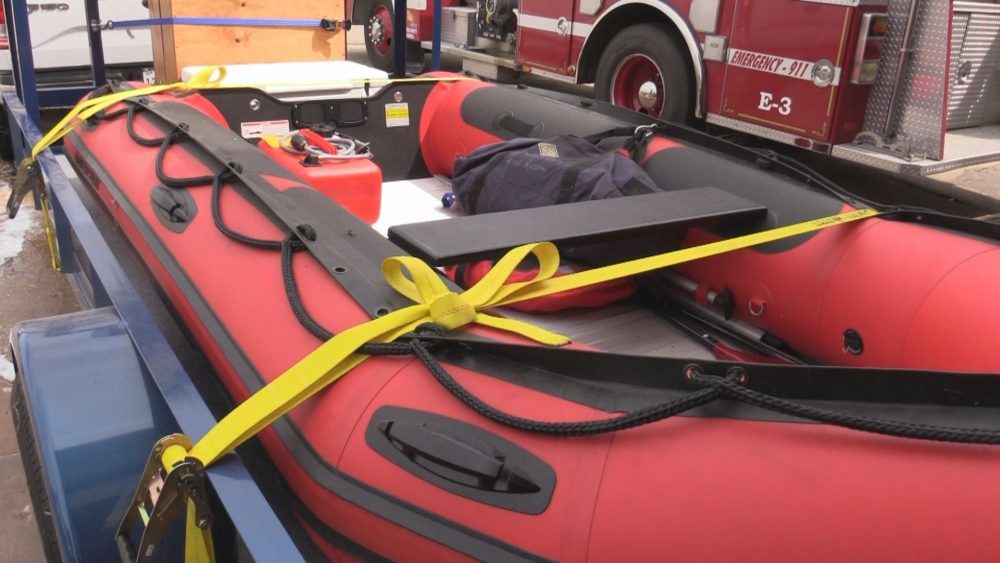 The water rescue unit will be coordinated through the Ark-Tex Council of Governments with cost for the deployment being reimbursed by the Federal Emergency Management Agency (FEMA).
Maxwell stated that while the four full time professional fire fighters are away, the city will call in a part time crew to continue a fully staffed local fire department.