I am John Wilburn, announcing as a candidate to run for Hopkins County Commissioner of Precinct 2.
I am a 51 year old Hopkins County native who has lived in Precinct 2 in the Martin Springs community all of my life.  My parents were the late James and ElFleta Grimes Wilburn, lifetime residents of Hopkins County. My grandparents were Walter and Annie Ruth Grimes of Martin Springs, and J.W. and Golden Swinford Wilburn of Saltillo.    I am a 1983 graduate of Sulphur Springs High School.  After graduation I went into the dairy and custom hay baling business where I worked until 2004.   From September of 2004 until 2012, I worked in the road and bridge department at Precinct 2.   I am now currently an employee of Winburn Milk Company with Ballard Drivers.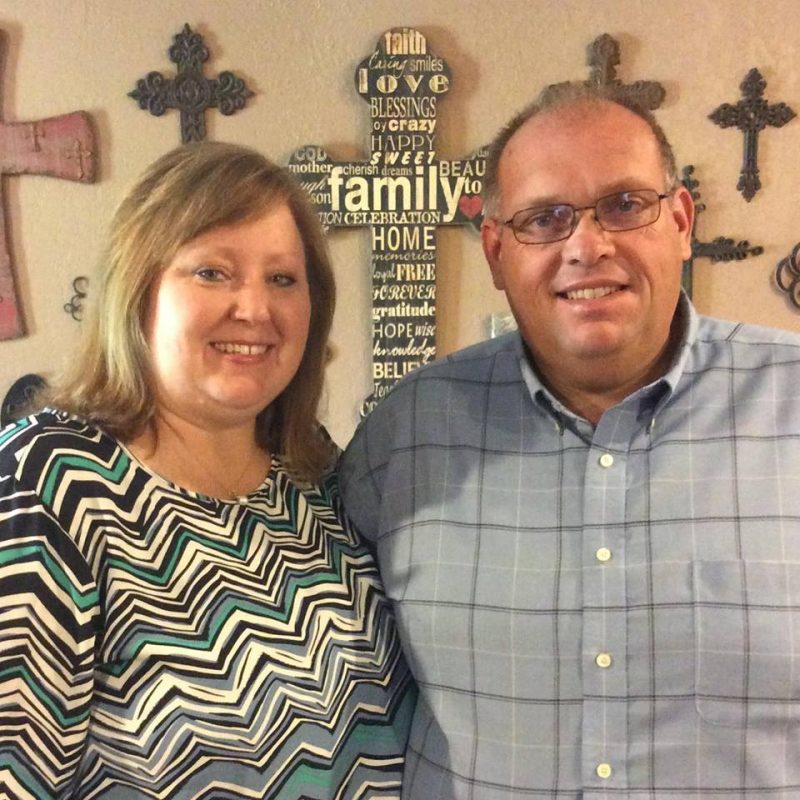 My wife, Lesa White Wilburn, a native of Hopkins County, grew up in the Reilly Springs and Dike communities.  She is a graduate of Sulphur Springs High School and served as an educator in the SSISD for 18 years.  In 2016, she accepted a position in the Como-Pickton CISD as a science teacher.   Together, our children are Amber Wilburn Dykes, Ashley Wilburn Sells and husband Matthew,  Harley Wilburn,  Heston Wilburn, and  Caemon Wilburn.   Heston is a senior at CPCISD, and Caemon, a sophomore.  We also have 3 grandchildren Allyson Dykes, Ansley Dykes, and Logan Sells.   My family has been active participants in Hopkins County Girls Softball, Sulphur Springs Boys Baseball, NETLA Market Show, Pop Warner Football, Sulphur Springs and Como- Pickton FFA, Como-Pickton Eagle athletics.  Seeing the youth of Hopkins County excel in these activities is an added bonus for my family and Hopkins County.
After working for Hopkins County Precinct 2, I am aware of the day to day operations and know the importance of all organizations working together.   It is my desire to see the county working cooperatively with the city, all fire departments, sheriff department, tax office,  hospital district and all school districts. The condition of roads in Precinct 2 is a number one priority of the people. This will not be an easy problem to solve because of the present budget.  If I am elected commissioner, I will quickly and cost effectively try to improve these conditions.  To keep taxes at a minimum, to work within a conservative balanced budget, and to seek funding to put back into Hopkins County while working with local and state levels will be other items I will address.
I believe the office of Commissioner of Precinct 2 should be one of transparency.  I am a candidate who will listen to the needs of the community and seek ways to solve the issues.  If elected as commissioner, I will not avoid phone calls (903-348-9878) and will welcome calls any time, day or night, to better our community. I look forward to meeting with you as we begin this campaign.