After midnight, a complex of thunderstorms may affect areas that are both north of I-20 and east of I-35. Gusty winds and hail will still
be possible with the storms late tonight, but flooding resulting from very heavy rainfall will be the primary concern with the storms
across Northeast Texas.
Monday through Saturday: Daytime temperatures will steadily climb early this week. With considerable humidity, heat index values will exceed 100 both Monday and Tuesday. On Independence Day, some locations will see the heat index top 105.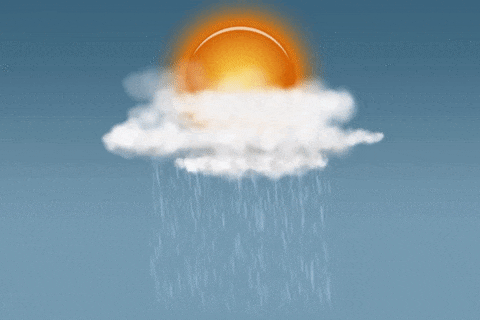 Thunderstorm chances will continue Monday through Wednesday, primarily along and north of the I-20 corridor. Lightning will be the
primary hazard for outdoor activities during the holiday period, but gusty winds will also accompany the stronger storms. The thunderstorm potential will continue into Thursday primarily east of the I-35 corridor.