When the driver of an older Chevrolet passenger car failed to stop at a designated point, a stop sign, at the intersection of Frisco Street and Main Street in Cumby, a traffic stop by Cumby Police was initiated. Although the driver and passenger stated there was nothing illegal in the vehicle but that proved to be false.
The Cumby officer asked for consent to search the vehicle but was denied. He asked the driver, Larry Wayne Simpson, 45, of Commerce to step out of the auto. During a Terry Frisk, Simpson tensed when the officer touched his right front pocket. He admitted to a bag being in that pocket but did not reply to the numerous requests asking if there were weapons or drugs in the pocket. Simpson was arrested for the traffic violation and a property inventory of his personal belongings followed. The black bag in his pocket concealed a large amount of a white crystal like substance believed to be Methamphetamine was found in the bag.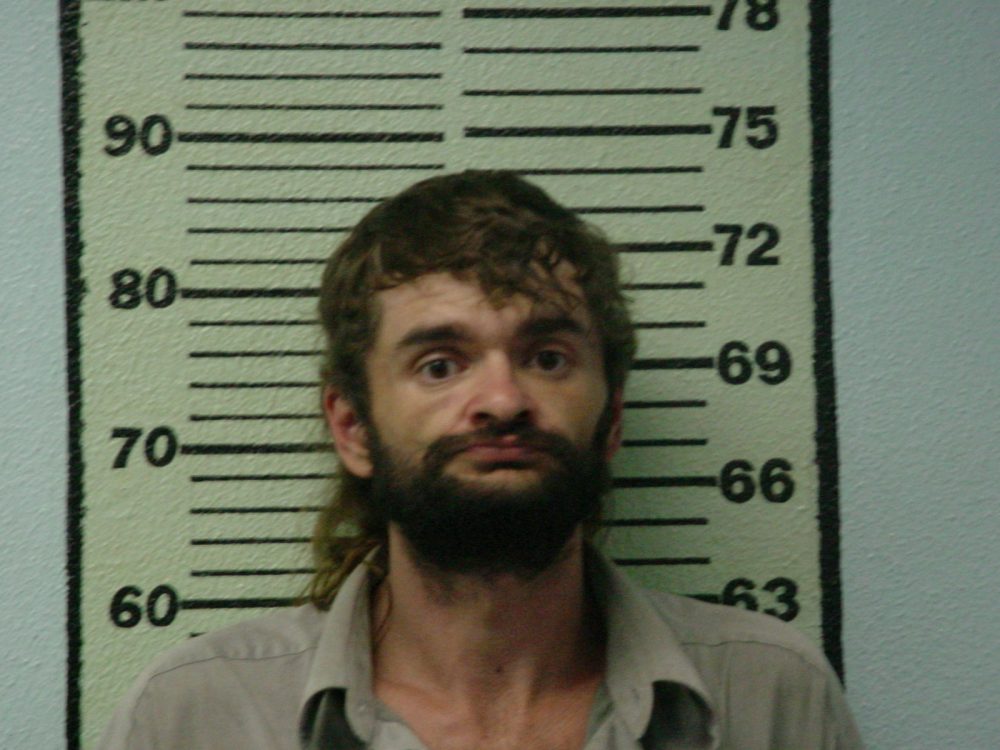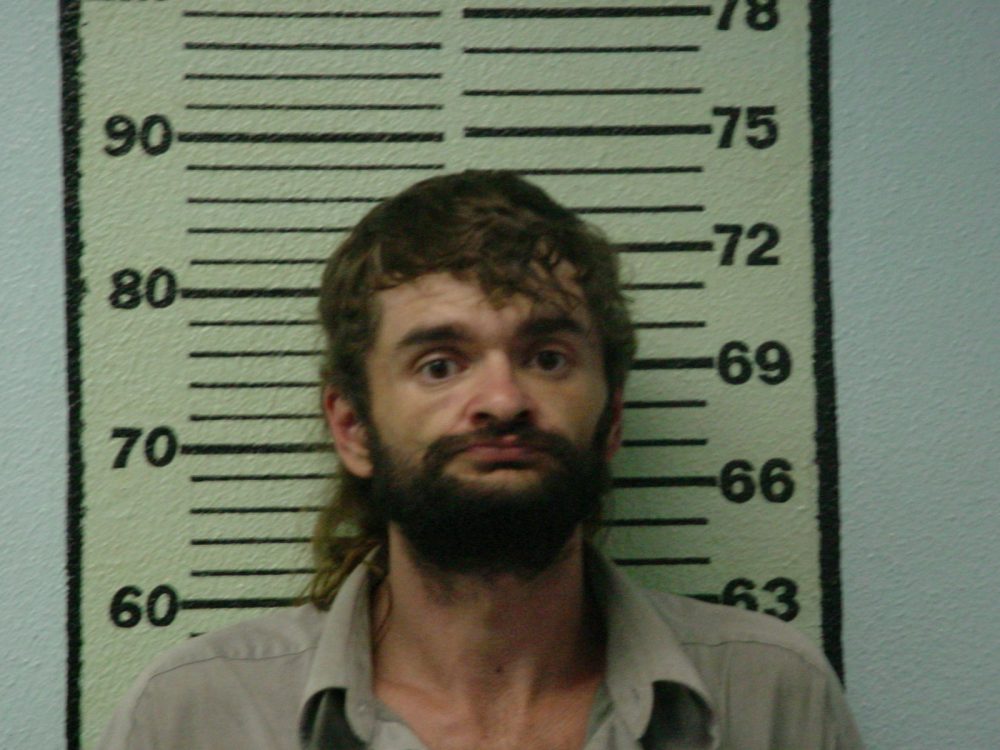 Simpson was charged with Possession of a Controlled Substance Penalty Group 1 more than 4-grams but less than 200-grams. Both Steward and his female passenger were arrested. She had two confirmed arrest warrants out of Hopkins County.