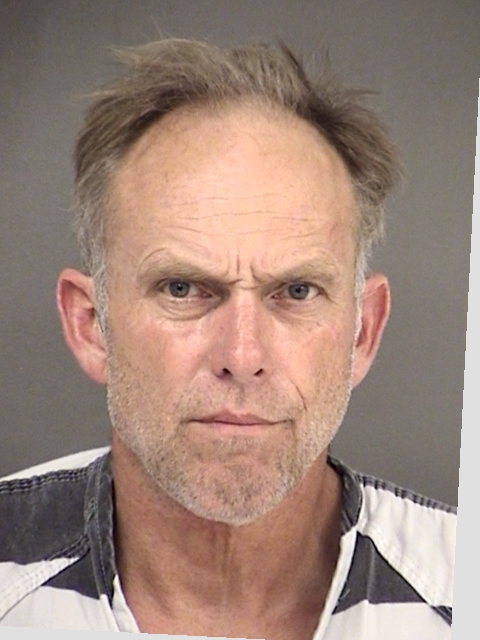 Barney Dwayne Ebey,53, was returned to Hopkins County Jail Saturday afternoon. Ebey escaped from a work group at Hopkins County Civic Center last week. He was located 12 hours later near Athens, Texas when he was tracked by dogs from the Texas Department of Criminal Justice. Ebey has been in a Tyler hospital where he had been under observation after being transferred from a Henderson County hospital due to medical reasons.
The dogs had torn the rear section of Ebey's pants away and bitten him on the buttocks. Ebey claimed to have had a heart attack from the chase.
He is now charged with an additional Escape While Arrested/Confined Felony. He is also charged with a March 23, 2017 Escape While Arrested/Confined Felony following his arrest for Engage in Organized Criminal Activity and two counts of Theft of Property less than $30,000.
The Back Story: here, here, and here