Update: CEDILLO,WESLEY LANE identified and arrested for his role in the vandalism.
Update: According to Police Chief Jay Sanders, a 19-year old male has been arrested for Criminal Mischief in breaking the glass on the Celebration Plaza restroom.
The glass restroom on the west side of Celebration Plaza now has two shattered windows and a barricade with police tape around it following an act of vandalism Wednesday night around 10 p.m. Video shows a young adult white male wearing a ball cap, with a female companion wearing blue-jean shorts and a white top, shattering the window and vandalizing the flower beds and a flag pole nearby according to Sulphur Springs Detective Bo Fox.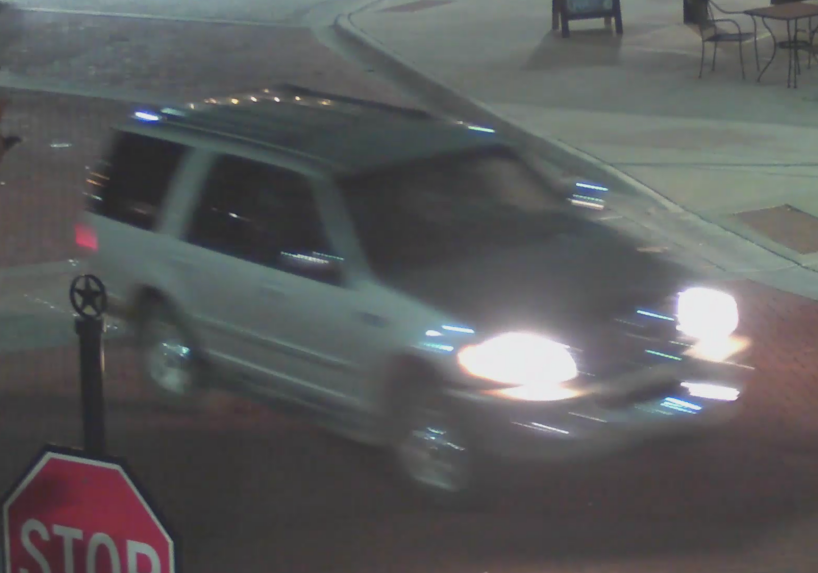 Fox stated the male left the scene when picked up by an individual driving a pewter or silver colored, late 90's or early 2000 Ford Expedition. The damage to the window is around $2,000 and damage to flag pole and flower bed is around $300.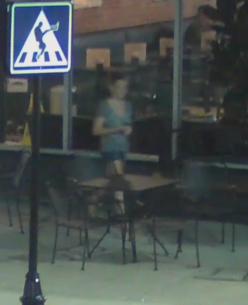 Fox stated that law enforcement is seeking public assistance in locating  the white male. If you recognize the individual or have information, contact Sulphur Springs Police Department.