Summer travel plans may not work out as expected. Todd Joseph Saranzinski, 55, is in Hopkins County Jail Wednesday charged with Hinder Apprehension or Prosecution Known Felon and with Permit Facilitate Escape Correction Facility after his near round trip Tuesday drive from the Hopkins County Civic Center to near Athens and back to Hopkins County. He didn't make it to the Civic Center but was stopped on the southern edge of the county and transported to the jail.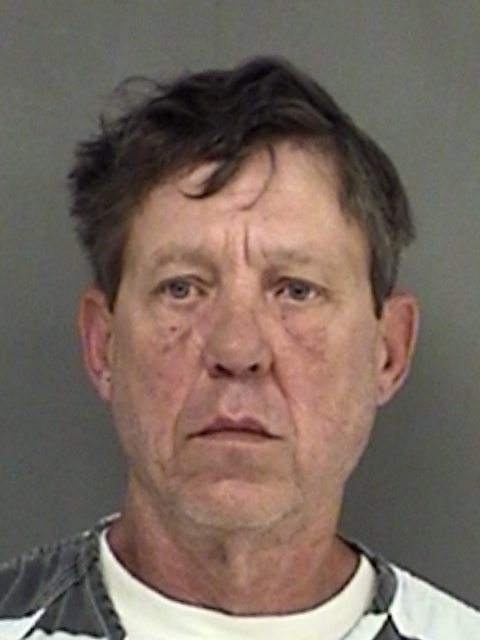 Saranzinski gave a ride to Barney Dwayne Ebey, 53, who walked away from a work group at the local civic center. According to Sheriff Lewis Tatum, Ebey had made reservations earlier with Saranzinski and another individual expected to be arrested Wednesday. The two had become acquainted in the jail prior to Tuesday's flight. Saranzinski was in jail until Monday for a 75-day commitment for Violation of Probation for Driving While Intoxicated 2nd. He had been released after serving his time.
Saranzinski is now residing in the local jail being held on a total of $100,000 in bonds.