Jarrett Kamid Nicholas Worlds, 24, was on his way to his home state of Illinois when stopped by a DPS Trooper at the 126-mile marker on I-30. The smell of marijuana let to finding his cargo for the trip home.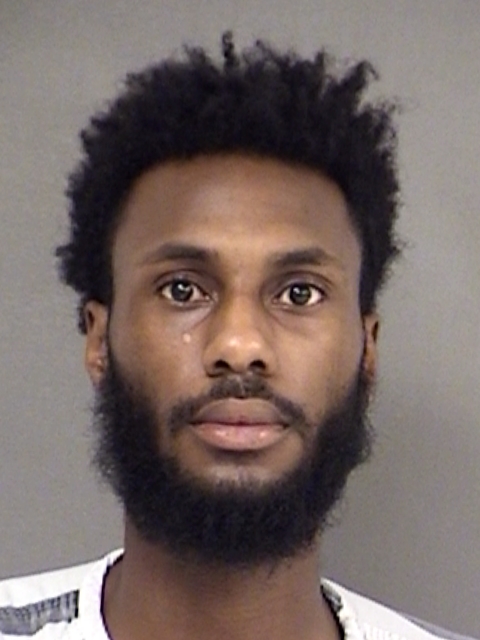 Worlds stated he was being paid to transport 42-grams of cocaine to his home state when the trooper found two clear plastic bags containing suspected cocaine and another containing under 2 oz. of marijuana in a probable cause search.
Worlds is in Hopkins County jail charged with Manufacture Deliver Controlled Substance Penalty Group 1 more than 4-gram but less than 200-grams (a Felony 1), Possession of Marijuana less than 2 oz. and Possession of Drug Paraphernalia. He is being held on a total of $31,000 in bonds.