Blake E. Radke, 38, of Broken Bow, Oklahoma was driving a Kia at 61 mph in a 75 mph zone. He was traveling I-30 in the left hand lane at that speed without passing another vehicle or making a left turn. When stopped by the Cumby Police officer, it was noted that Radke had a glass pipe commonly used to smoke marijuana.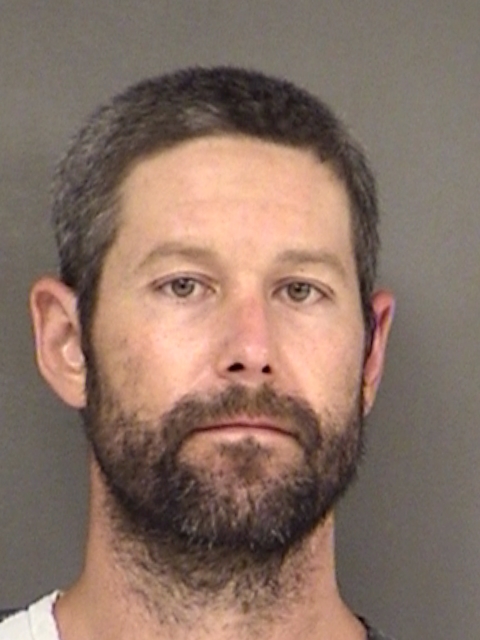 Radke was asked if anything illegal was in the vehicle and Radke handed the officer the pipe. Asked about other illegal items and Radke said no. A records check showed Radke to have multiple arrests for drugs and theft. A probable cause search located a black zipper glasses case behind the center console in the rear seat on top of some tools. The case contained another glass pipe commonly used to smoke methamphetamine and a small clear plastic bag with a crystal like substance that tested to be methamphetamine.
Radke is in Hopkins county jail charged with Possession of a Controlled Substance Penalty Group 1 more than 4-grams but less than 200-grams. He is held on a $20,000 bond.