Thursday night around 11 p.m., Hopkins County Deputies were called to 1850 CR 4592 where they found malnourished dogs in a cage on the side of the road. In the cage were five puppies alive and one dead.
The puppies appeared malnourished with hip bones and ribs visible through the skin and the puppies were crying. No food in the cage and only green colored water caused the deputies to obtain a seizure warrant. The dead puppy appeared to have been eaten by the other puppies for food.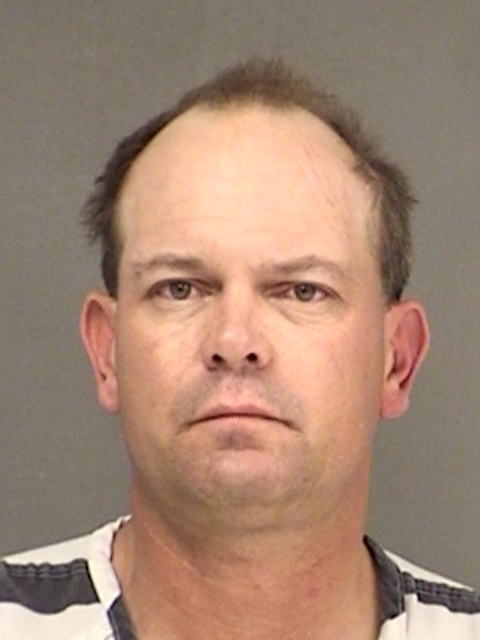 Cody Ray Self, 44, the resident at the location was arrested, given Miranda Warning, and then admitted the puppies were his. He signed a copy of the seizure warrant. Self is in Hopkins County Jail charged with Cruelty to Non-Livestock Animals: Fail to Provide
Officers seized the puppies and transported them to Hopkins County Sheriff's Office. Friday morning, the SPCA received the puppies into care.