Former Hopkins County Fall Festival Cover Girl of 2015-2016, Aleigh Bessonett, from Miller Grove, was recently contacted by the Texas Association of Fairs and Events, that she was a recipient of their 2017 Youth Scholarship. Bessonett is the first Fall Festival Cover Girl to receive this scholarship according to Fall Festival's Tracey Dennis.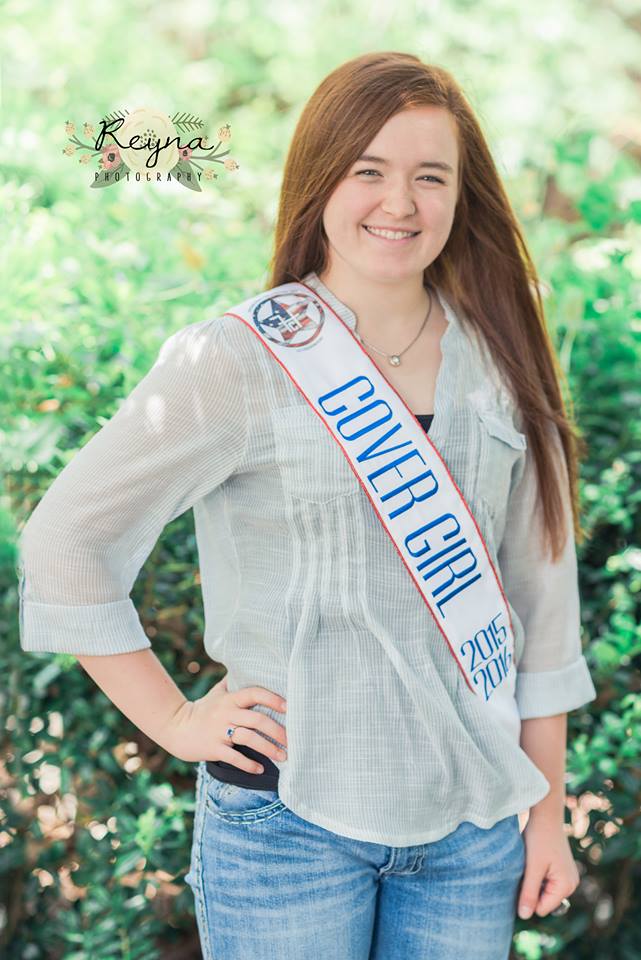 TAF&E's commitment to youth is best demonstrated through its scholarship program. Fair/event members of the association can nominate a student for possible selection as one of ten annual recipients of a $2,000 scholarship. Funds to endow this program are raised by the association through its silent and live auctions at the TAF&E Annual Convention.
The 2017 recipients will be announce and recognized at the 2018 Texas Association of Fairs & Events Conference, to be held in San Antonio, Tx in January.