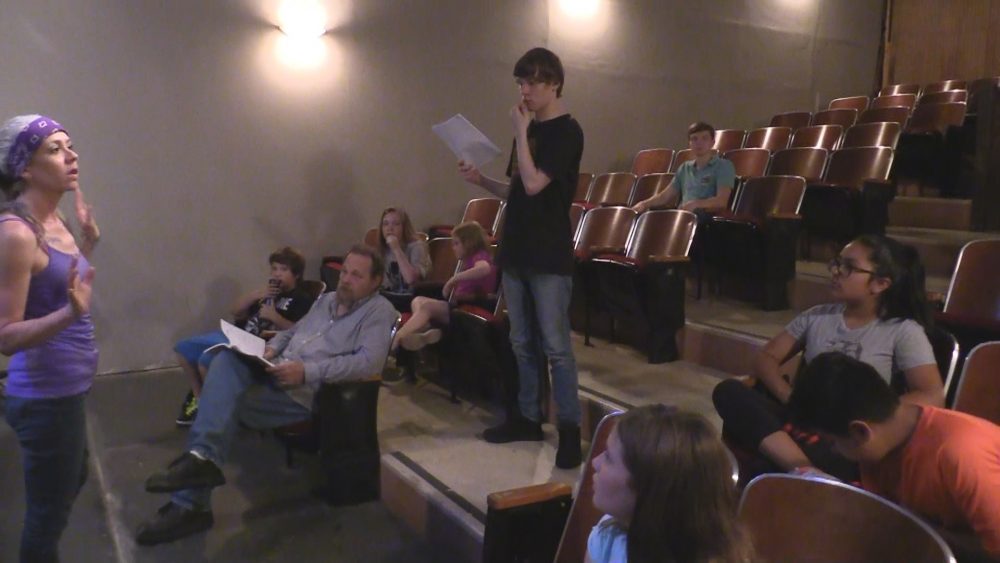 Children's Theater Workshop, an annual summer event, continues to seek additional members for Lion King Junior, according to David Woody with Community Players and Main Street Theater. Woody said 12-15 additional children are needed to fill roles and the chorus. He stated registration for the workshop is open through Friday this week. To register for the workshop call 903-885-0107 and leave a message including your phone number.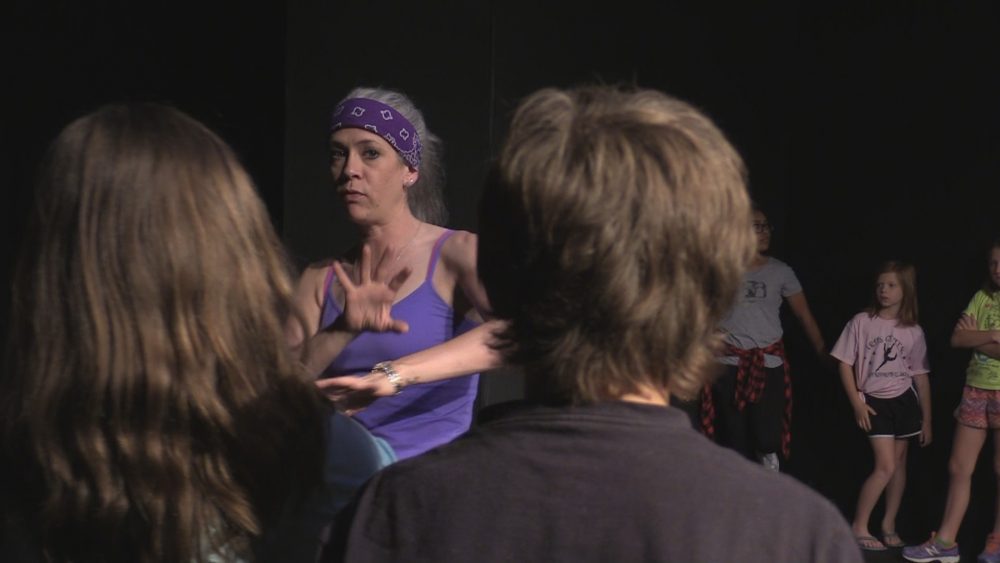 Desiree Pharis, technical director at the Sulphur Springs ISD Auditorium and teacher at SSHS and the Middle School is assisting Woody. Several advanced students and veterans of the workshop are assisting in the production.  Monday, Tuesday, Thursday, and Friday are rehearsal days except the week of the production. Rehearsals will be 1 p.m. until 6 p.m. on those days.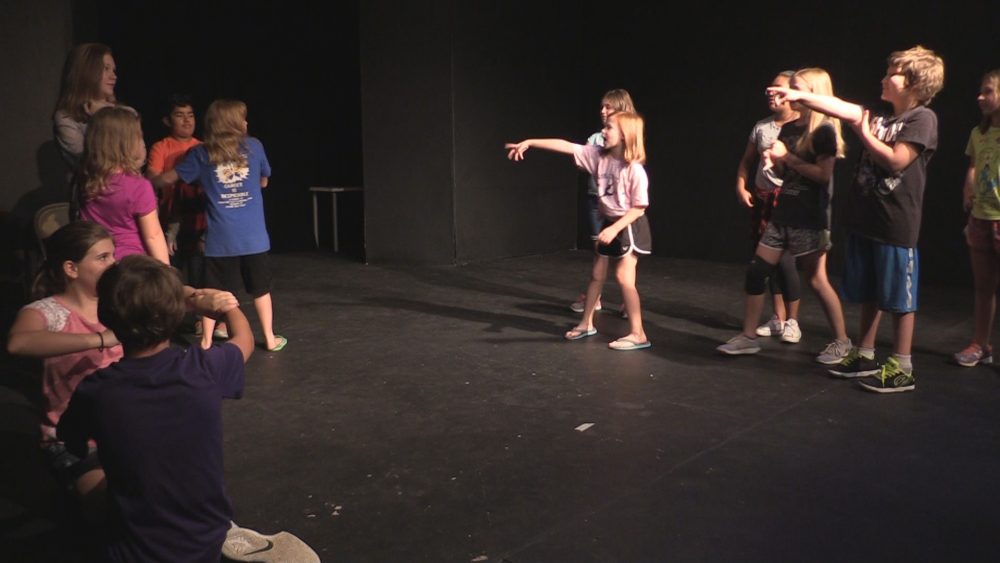 The event will be presented at the SSISD Auditorium located at the Civic Center July 21-23. Friday and Saturday performances will be at 7 p.m. The Sunday performance is at 2 p.m. Tickets are $15 and available at www.mstsulphursprings.com.