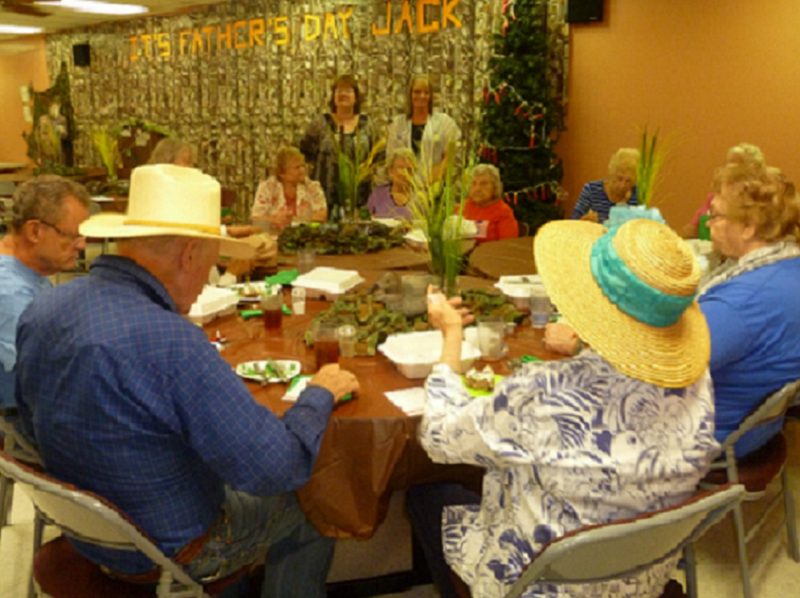 Monday, June 5th the ACTS of Love had their regular monthly meeting.  
The Special Speakers were Stacey Wetzel and Shelley Steger with 
CIMA Hospice.
Stacey and Shelley spoke about the Hospice Program and asked
the Volunteer Group if any of them would like to be Volunteers
with CIMA Hospice.
The meeting was very informative.
If you would like to be a Volunteer for CIMA Please contact:
Program and Marketing Director
150 Martin Luther King Blvd
Sulphur Springs, Texas 75482