By Savannah Owens
Just because it's summer doesn't mean you have time to take a long and expensive vacation. Stay-cations can be fun-until you run into your neighbors at the grocery store and get talked into helping them with yard work…The perfect solution?A weekend road-trip!
Idea #1
Leave on Friday around 10:00 am, and head to Waco, its about a 3 hour drive-stop by the Dr. Pepper Museum and the Texas Ranger Hall of Fame Museum before stopping by the famous spots from the T.V. Show "Fixer Upper": Magnolias and the Silos Baking company, for some sweet treats before heading back on the road.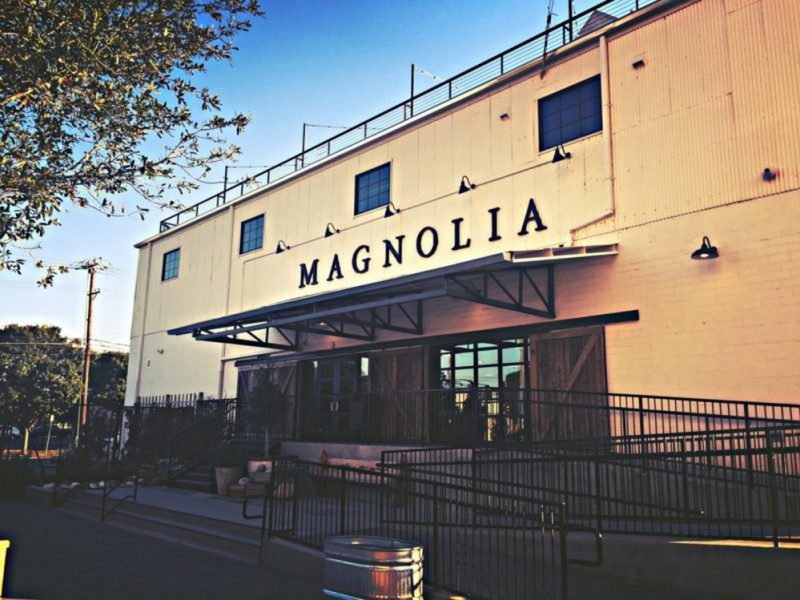 Fredericksburg is approx. 3 hours away from Waco. They also have a lot of hotels, and places to stay, click here for some great deals. Then Saturday morning, check out Main Street, and be sure to pick up some of the best fudge you've ever tasted from Fredericksburg Fudge shop!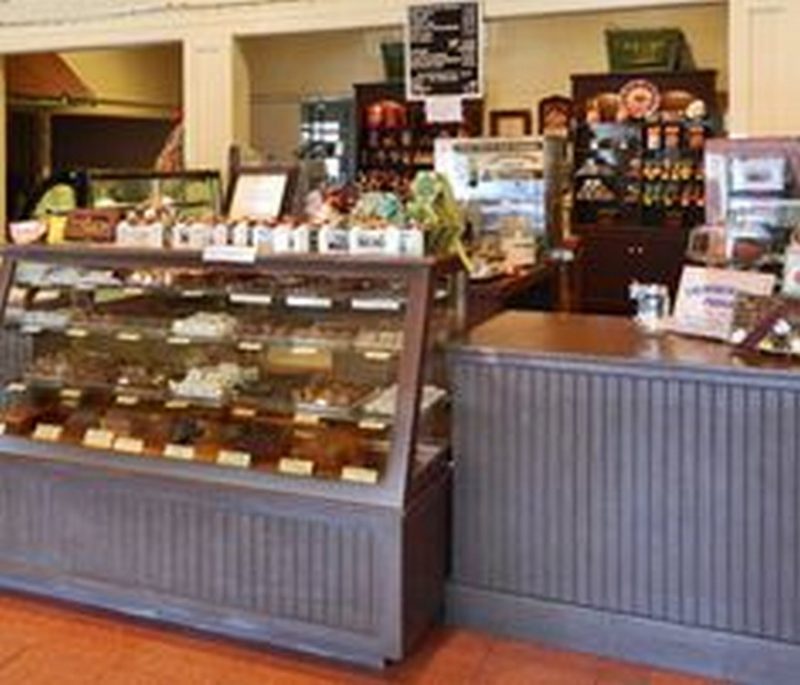 There are lots of historical sites to check out such as: The National Museum of the Pacific War and the Admiral Nimitz Museum open 9:00 am to 5:00 pm, and the Pioneer Museum open from 10:00 am till 5:00 pm.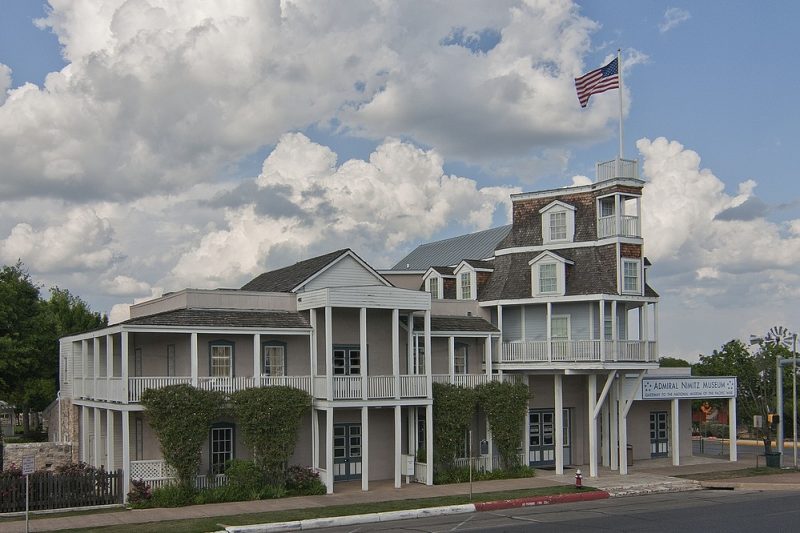 After you've seen all of the exciting things in Fredericksburg drive one more hour to San Antonio,where you can stop for a good hamburger and onion rings at The Longhorn Cafe.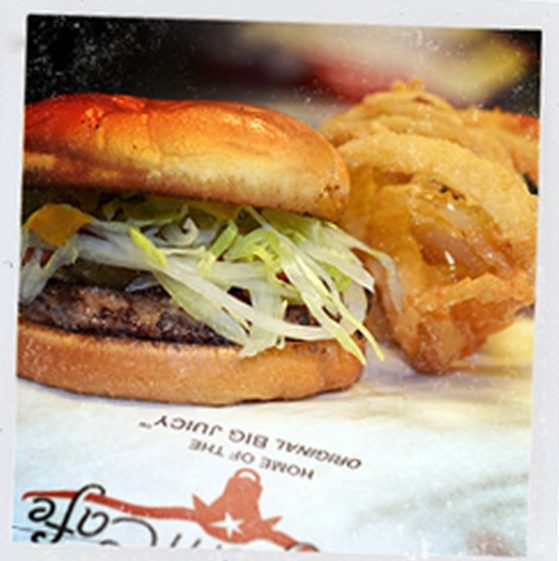 After dinner take a quick tour of the Alamo before turning in for the night. San Antonio has a bunch of parks and museums to stop by, but make sure you check out the River Walk before heading home.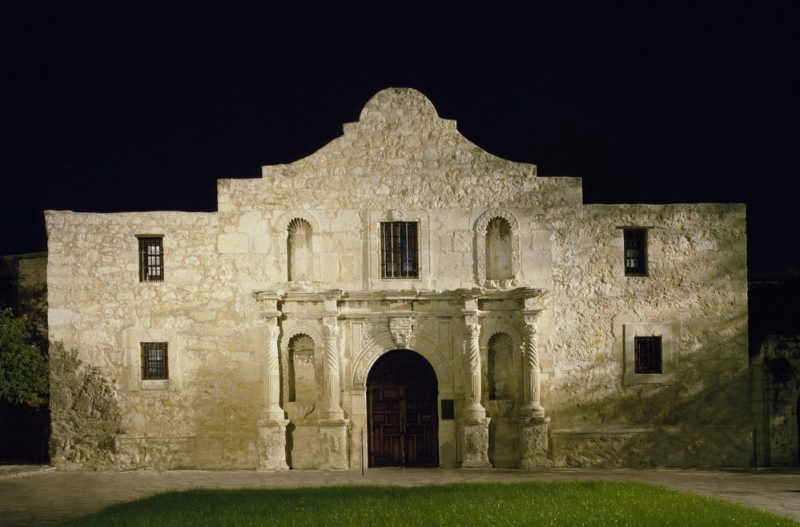 Idea #2
Take a day trip to Fort Worth, which is about a 2 hour drive.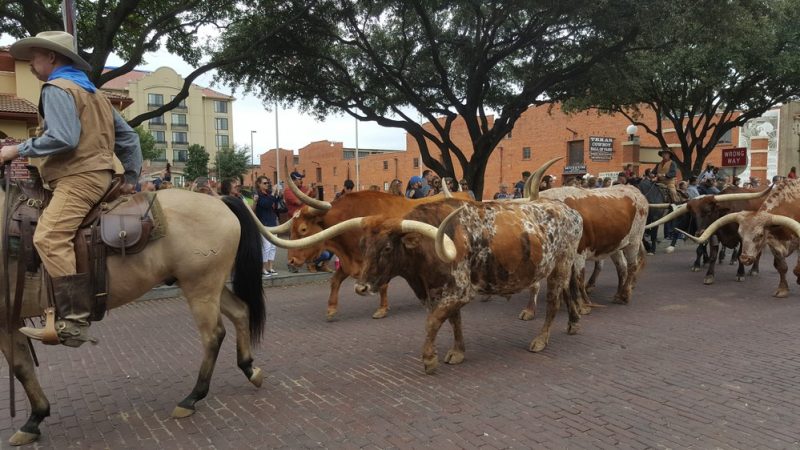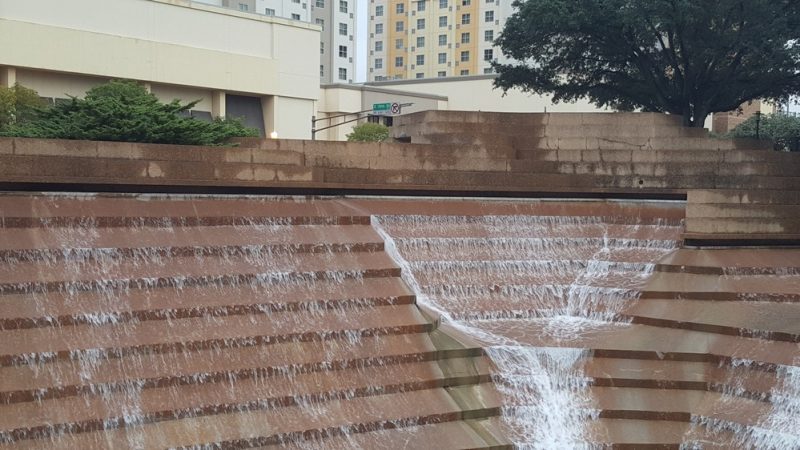 Visit the Stockyards, the Amon Carter Art Museum, The Kimbell Art Museum, The Water Gardens and Sundance Square. No trip to Fort Worth is ever complete without stopping for lunch or dinner at Joe T. Garcia's Mexican Restaurant! The fajitas and tortilla soup are am amazing!
Idea #3
Wanting to get out of Texas entirely? Take the 2 and a half hour drive to Shreveport Louisiana. The Shreveport Water Works Museum, R. W. Norton Art Gallery, and Gardens of the American Rose Center are all places you won't want to miss!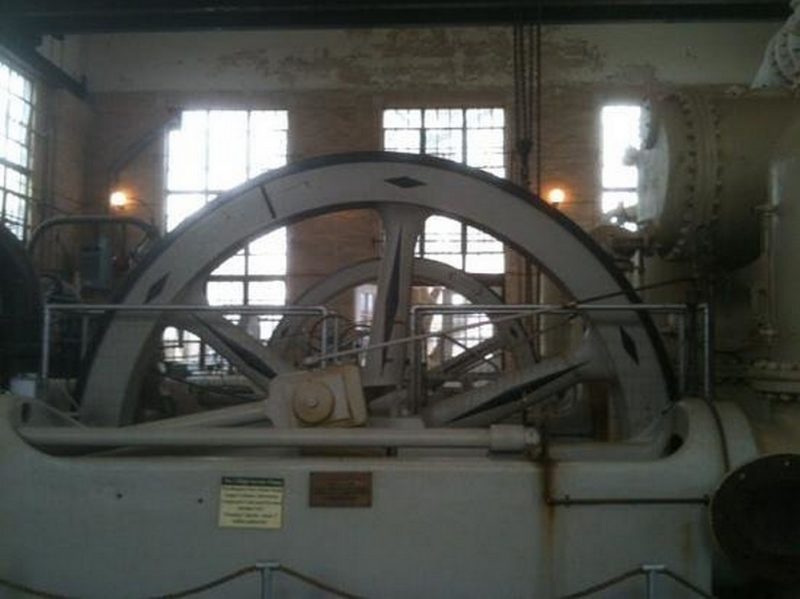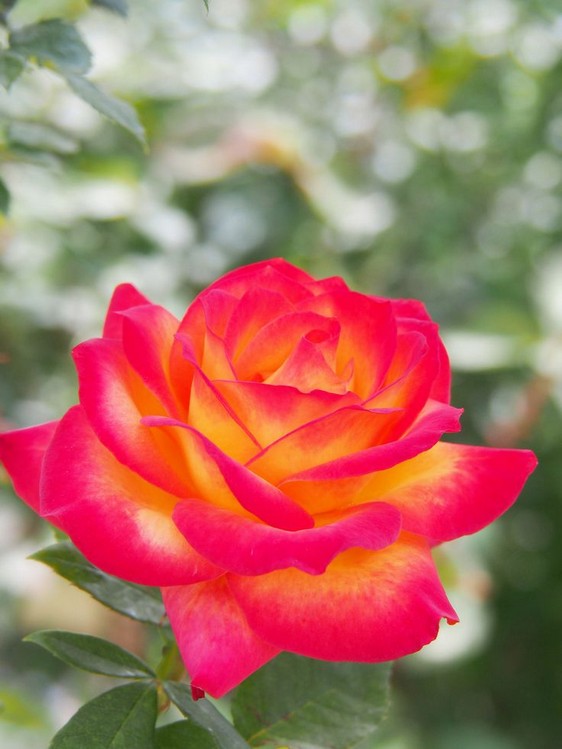 Hopefully with these quick vacation ideas, you will get to travel and have fun- without worrying about taking vacation days.