Johnny Lee Speed, 35, of Pickton was stopped for a traffic violation and showed signs of nervousness. He gave consent to the deputy to search his vehicle on FM 3019 at CR 2381.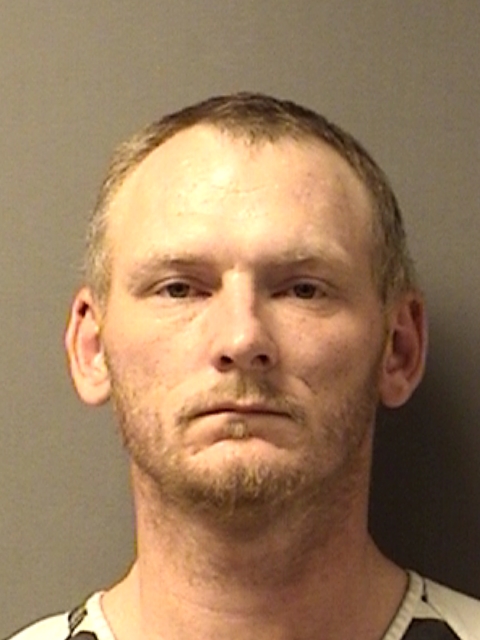 In a brown wallet containing his social security card was a clear baggie containing suspected methamphetamine.
Speed was charged with Possession of Controlled Substance Penalty Group 1 less than1-g—a state jail felony.