With his probation for online solicitation revoked, Kevin Daniel Eichelberger, 42, or North Richland Hills is on his way to the Texas Department of Criminal Justice following what will be a detour to Oklahoma to answer charges for child pornography. Eichelberger was sentenced in Eighth Judicial District Court Thursday afternoon to 5-years in TDCJ.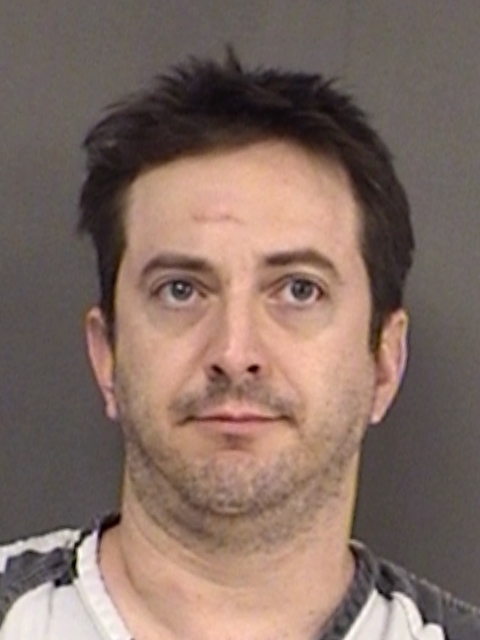 In Oklahoma, he faces two Aggravated Possession of Child Pornography charges, a distribution of Child Pornography charge, and a charge for Using Access to Computers.
He was also on the most wanted list in Nicollet County Minnesota for felony probation violation of a Minnesota 4th degree drug possession.