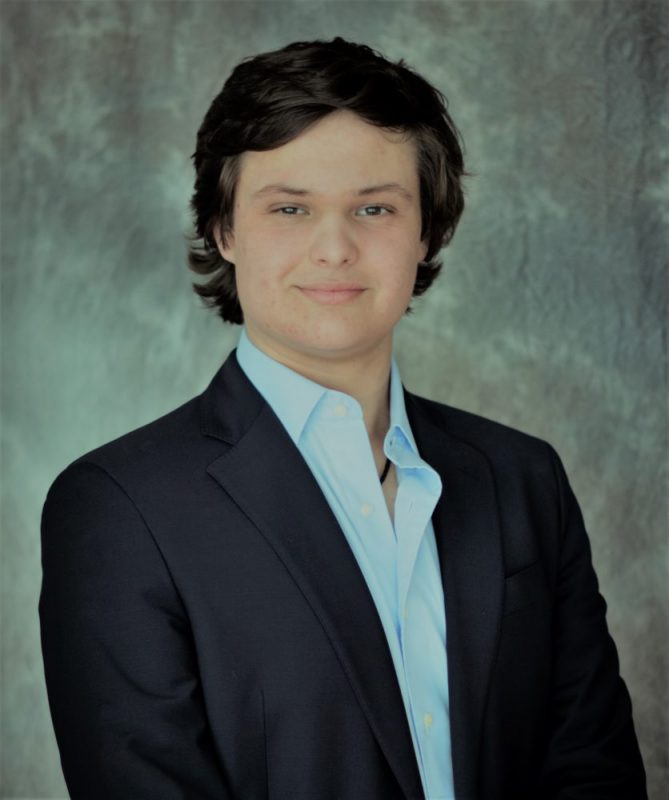 Chase Crouch, a sophomore at Sulphur Springs High School, will be honored as a Texas Music Scholar at a ceremony during the Sulphur Springs High School Fine Arts Showcase Tuesday night May 16, 2017 in the SSHS Auditorium, according to the Texas Music Educators Association. The Texas Music Scholar Award designates students in high school music programs who exemplify attributes of meritorious performance in the areas of scholarship, musicianship, and citizenship.
Nominated for the honor by strings director Zander Smith, the award is given by the Texas Music Educations Association, which sponsors the Texas All-State Bands, Orchestras, and Choirs. Last year fewer than 2,300 students were named as Texas Music Scholars. The award is given to students who have exhibited outstanding qualities in scholastic merit, musicianship, and citizenship in their school and community during the 2016-2017 school year.
The Texas Music Educators Association, headquartered in Austin, is an association of over 12,00 music teachers whose goals are to support music education in Texas, provide professional growth opportunities for educators, foster public support for music in schools and offer quality musical experiences for students.