A 32-year old Como man is charged with Theft of Property over $2500 to $30,000 after he was found in possession of a Mule ATV reported stolen Monday.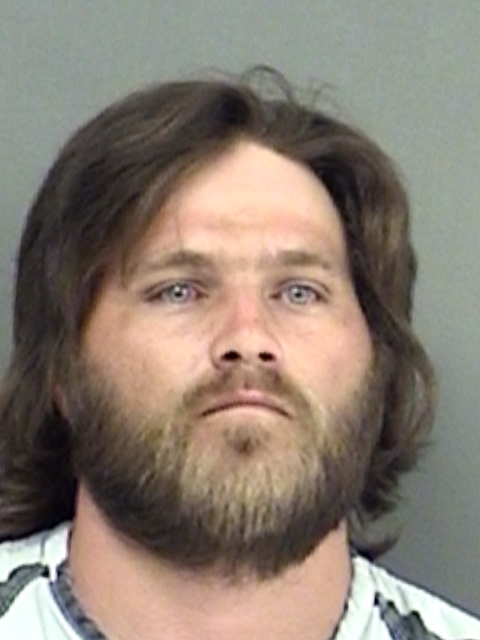 Cpl Todd Evans and Investigator Dennis Findley found the property on County Road 560, Winnsboro behind the house in which the man, Issac Tyrell Dotson, was living. Dotson admitted taking the property and that he did not have permission to do so. He said he was planning to surprise the owner of the ATV by fixing the motor. Dotson did have the phone number to the owner of the ATV and lived on the owner's property.
Dotson is in Hopkins County Jail Tuesday morning.