James Morris had his two felony probations revoked Thursday in Eighth Judicial District Court. Morris probation  was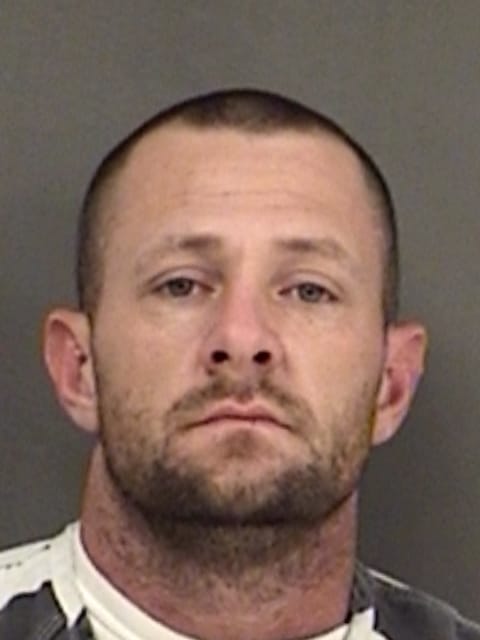 for Burglary of a Building and Tamper/Fabricate Physical Evidence with Intent to Impair. He was sentenced to five years in the Texas Department of Criminal Justice for tampering with evidence and six month state jail time for burglary of a building.
In January of this year, Hopkins County Deputy Todd Evans noted a defective license plate on the 2002 Chevrolet Tahoe Morris was driving on County Road 3528 at FM 67, he initiated a traffic stop. Morris was wanted on a warrant for burglary of a building, a case that was under investigation by the Sheriff's office following Morris arrest for arson on Thursday, December 22, 2016.
As Evans initiated the stop, Morris turned onto the county road and a black article came out the window of the Tahoe. Morris denied the article was his. Evans arrested Morris on the warrant and retrieved the black article, a sunglasses case that contained several glass pipes busted and items.