High Speed Leads to Drug Arrest
Amanda Blake Dockery, 26. of Paris was stopped at Hillcrest at Houston at 1 a.m. for speeding. She appeared nervous and did not make eye contact with the Hopkins County Sheriff's Deputy that made the stop.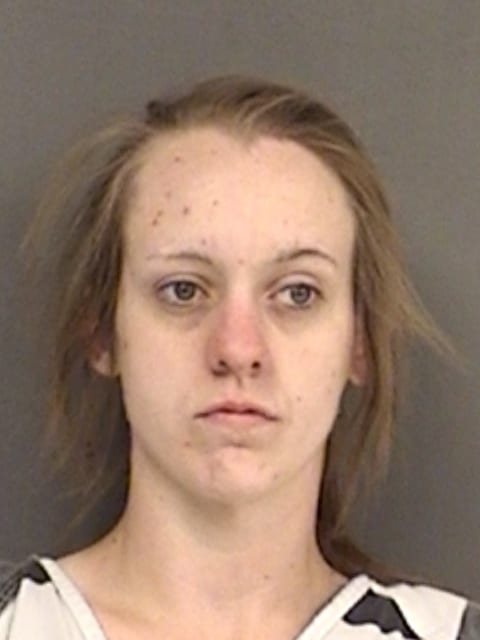 With consent to search the vehicle, the deputy found a glass pipe commonly used to smoke methamphetamine in the center console, a digital scale with crystal like residue , a plastic container with traces of a green leafy like substance, rolling papers, make shift pipe commonly used for marijuana. In her make up bag was another bag containing a crystal like substance believed to be methamphetamine. She told the deputy she had a glass pipe in her bra and she gave that to the deputy as well.
The traffic stop occurred within 1000 feet of the Early Childhood Learning Center enhancing the charges in the drug free zone. She is charged with Possession of a Controlled Substance Penalty Group 1 more than 4-grams but less than 200-grams in a Drug Free Zone and is being held on a $30,000 bond. She was also charged with speeding and possession of drug paraphernalia.