Greenville, Texas – Kendall Scudder will host a Listening Summit in Greenville on April 29, 2017 from 2 p.m. until 4 p.m. to learn from parents, educators, advocates, and community members about the real challenges facing children and adults with special needs. The event is at the W. Walworth Harrison Public Library, 1 Lou Finney Blvd, in Greenville.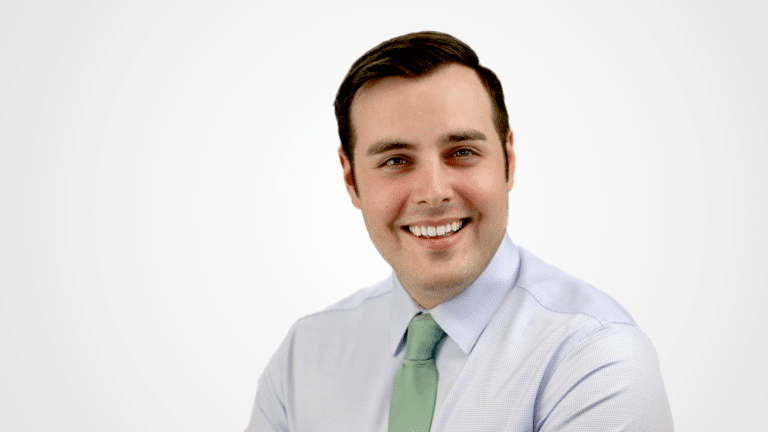 The Texas Senate, District 2, candidate invites all members of the community to meet with him and share their insights, experiences, and needs for individuals with special needs.
"I want to hear what people in District 2 really need so that I can become a better advocate for children and adults in our community that have been shut out of this legislative session," Scudder said. "The out of touch politicians in Austin keep pushing bathroom bills and school vouchers instead of investing in our schools and social services. We need to ensure that every individual with special needs, child or adult, receives the care they deserve."
He especially would like to hear from the parents of students with special needs.
"As the Texas education budget has been whittled away, I worry that the students who need to most support are suffering from cutbacks. I want to know what your children need so that when I go to Austin, I can fight for you and your children in the most effective and efficient way possible," Scudder said.
Election Day for midterm elections falls on November 6th, 2018. To learn more about Scudder's positions on vital issues such as inadequate funding for veterans affairs and our crumbling infrastructure, as well as resources for families visit www.ScudderForSenate.com.