District 2, Texas Senate Candidate, Kendall Scudder, vehemently disagrees with his opponents vote to support school vouchers.
"Bob Hall's support of school vouchers is a clear attempt to defund our public schools and dismantle them brick by brick," Scudder said. "Our public schools are desperately underfunded because of politicians like Bob Hall."
School administrators, teachers, parents, disability advocates, religious leaders, and even home schooling coalitions urged the Texas Senate Education Committee not to pass Senate Bill 3.
"Bob and his elite buddies in Austin are out of touch, and once again, they didn't listen to their constituents. They never listen," Scudder said.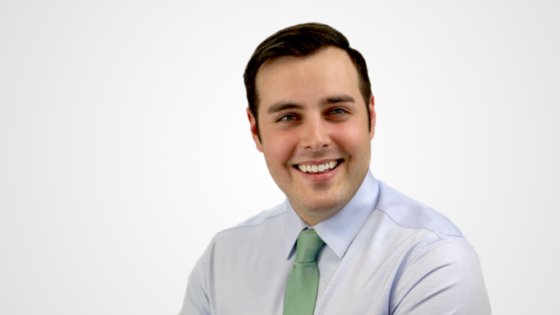 Scudder believes school vouchers are unfair to rural, low income, and minority children.
"Vouchers have no educational accountability, they have no requirements on accommodations for students with disabilities, and they have no financial transparency with the tax dollars of hard working Texans," he said.
"Austin politicians never take responsibility for the mess they made within our education system and now they want to offer you a voucher instead of investing in our schools. It's time to stop balancing the budget on the backs of our children. Every single child in our state deserves the opportunity for a quality public education," Scudder said.
Scudder said he believes it's time to fight back against the failed priorities of the Texas Legislature.
"This is about more than just public schools; this is about preserving the opportunity for all Texans to attain a quality public education," Scudder said. "As your senator, I will never support legislation that pushes school vouchers on our community and I will fight to give our students and teachers the resources that our public schools deserve."
Election Day for midterm elections falls on November 6th, 2018. To learn more about Scudder's positions on vital issues such as inadequate funding for veterans affairs and our crumbling infrastructure, as well as resources for families visit www.ScudderForSenate.com.