The Special Crimes Unit assisted Child Protective Services in the Monday arrest of Destiny Michelle Parker, 25, and John Ocie Peck, 39, both of Yantis. The pair was arrested following the birth of a child that tested positive for methamphetamine. The child was removed by CPS at birth for the safety of the child.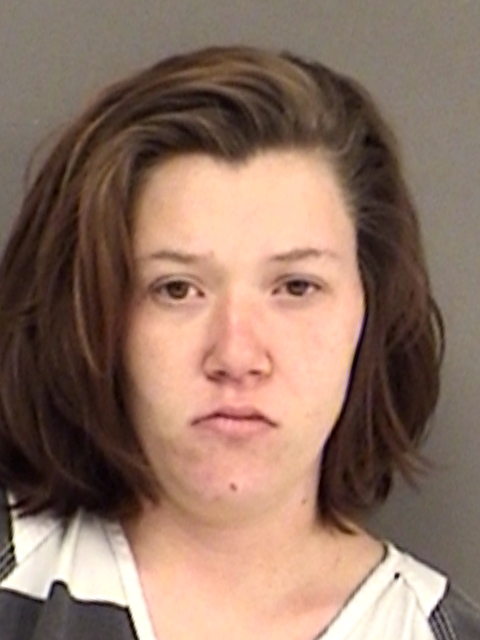 The Special Crimes Unit and CPS had presented evidence to the District Attorney's office, which granted felony warrants. Both Parker and Peck signed acknowledgements stating they did in fact use meth.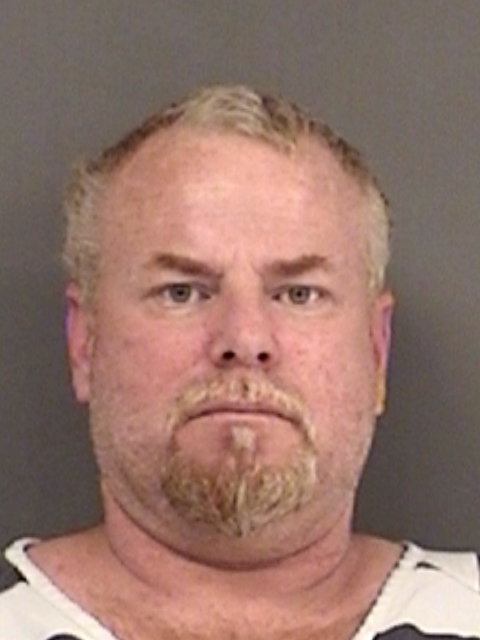 They are in Hopkins County Jail charged with Injury Child with Intent and are being held on a $30,000 bond each.