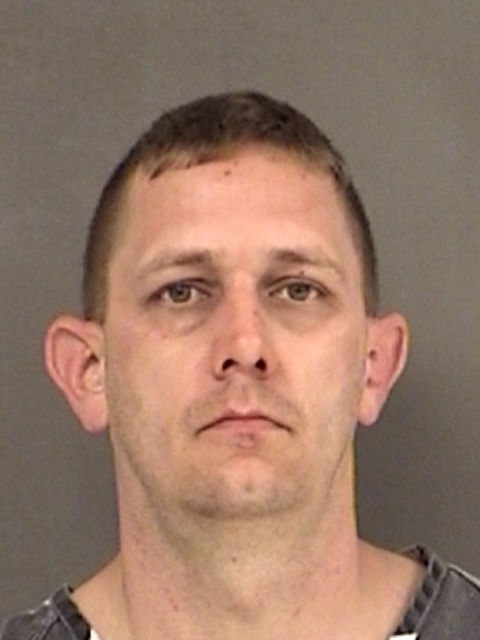 A man and a child asleep proved unresponsive in the 1200 block of Mockingbird Ln. in Sulphur Springs. Sulphur Springs Police responded to the scene and eventually the man and child awoke. With consent to search, five loose pills within the room were found.
Three full tablets and eight pieces of oxycodone pills were found.
Jason Thomas Williams, 38, of Sulphur Springs was charged with Possession of a Controlled Substance Penalty Group 1, less than 1-gram (a state jail felony).