There will be a Lady Cats and Wildcats' soccer bi-district doubleheader on this Friday game day. The Lady Cats play Royse City at 6 p.m. and then the Wildcats face Lovejoy at 8 p.m. Both games are at Princeton. The Lady Cats and Wildcats are both home teams.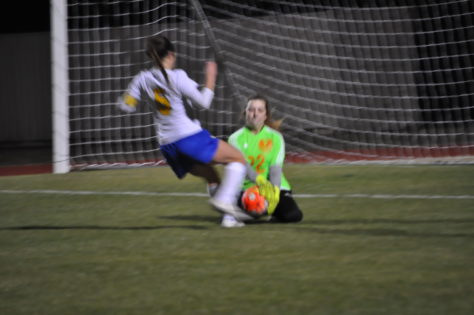 The Lady Cats are hoping for a good run in the playoffs like they had last year. Royse City was a third place finisher in their district while the Lady Cats finished second in their district. Royse City is expected to give the Lady Cats a good competitive game. Lady Cats Soccer Coach Jesus DeLeon said the Lady Bulldogs remind him of the Lady Cats bi-district opponent last year, Whitehouse and also of Hallsville, the number one team in the Lady Cats' district.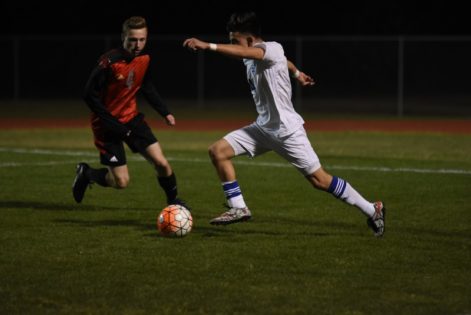 The Wildcats are expected to have their hands full with Lovejoy, champions of their district. The Wildcats have had spurts of good solid play, then a swoon, but now good solid play again. The Wildcats went 7-1-1 before district play. They swooned during the first have of district play getting only one win. The Wildcats turned things around in the second half picking up four wins against only 2 losses. A win at Hallsville secured a playoff spot.
We will bring you the Lady Cats and Wildcats doubleheader live on KSST Radio starting just before 6 p.m. We will videotape both games for replay at a later date on Channel 18 on Suddenlink Cable.