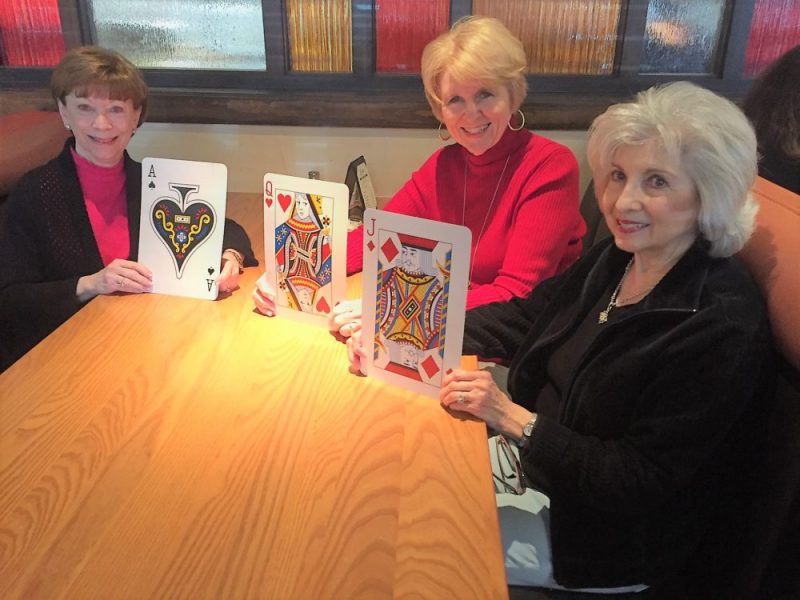 (March 21, 2017  Commerce, Texas)  The Northeast Texas Children's Museum will welcome area Bridge players to "Friendship Bridge" on Monday, April 10 at 1:30.   The event is the longest running fund-raising event for the Children's Museum. "We have watched friendships grow each year around the Bridge table, "said Nancy McFarland, co-chair of the event. "We enjoy seeing returning friends and welcoming new participants each year."
The event provides a relaxing environment for the players. Groups may rotate to other tables or stay together throughout the afternoon."We will have a table for beginning Bridge players. Sometimes when individuals have not had the opportunity to play in the last year, they enjoy being with other players of the same level," said Toni Deaton, the other co-chair.
The afternoon will include Bridge, dessert, and cash prizes for winners of high, second high, and low.  There will also be drawings for other prizes. Tickets are $25 a person and can be purchased at the Children's Museum or by credit card by calling the Children's Museum at 903-886-6055.