Mount Vernon Music presented 13-year old Jace Muniz a $50 scholarship. The scholarship is to be used for music and/or to purchase a violin. Muniz recorded a piece for competition. He is a students of Private Teacher Suzanna Herrera at Heart Strings Violin Studio. Mount Vernon Music offers scholarships annually to students in rural East Texas to enable those students to pursue their dream.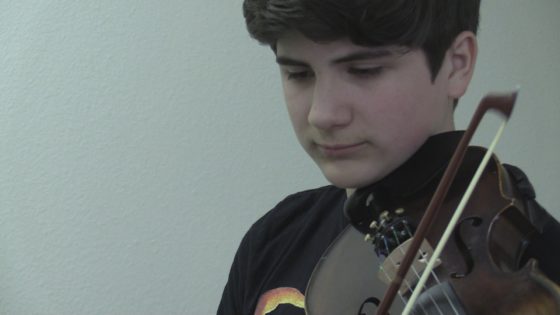 Muniz has been playing violin for three years. He picked it up although he wanted to play base. Muniz's mother would not let him take art so he chose between orchestra and band. He said playing the violin has motivated him to try out for Julliard, which he called shooting for the stars. Julliard is a prestigious school for dance, music, and drama. Currently, the music division has 600 students from over 40 countries.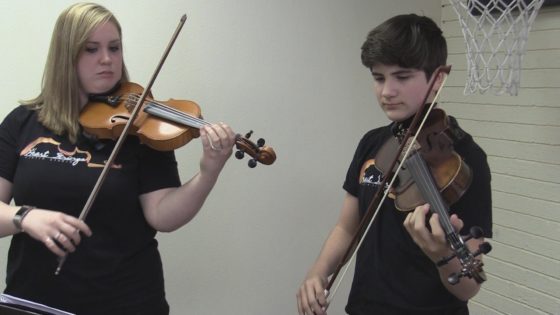 Herrera met Muniz through a workshop for the school orchestra program. Herrera opened Heart Strings Violin Studio two years ago. She provides private lessons to students beyond that offered by the school district. Muniz has potential, according to Herrera.