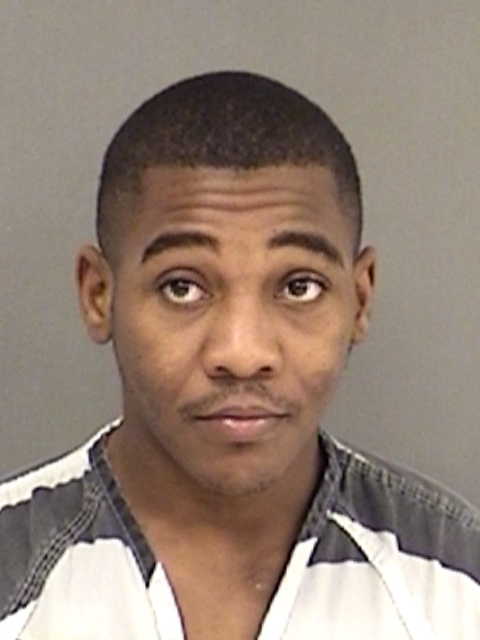 Responding to a call at the Dollar Store on Main Street at 9:17 a.m. Tuesday, the Sulphur Springs Police Officer was told that a cell phone and charger had been taken from the store without purchase.
Kerry Renaldore Duffey, Jr. 25, of Sulphur Springs was located in the 100 block of South Moore St. a few minutes later. He had in his possession the stolen articles. He was taken to Hopkins County Jail where, in the sally port, he admitted to having something in his sock. A paper containing a white crystal substance believed to be methamphetamine was found in the sock.
Duffey is in Hopkins County Jail charged with Theft of Property under $100 with previous conviction and Possession of a Controlled Substance Penalty Group 1, less than 1-gram.