An Indiana man is in Hopkins County Jail following his arrest in the 1400 block of Industrial. Robert Leonard Ofcky, Jr, 57, was arrested after local law enforcement spotted a 2000 Gold colored Ford Ranger at the location. The license plate was covered with the state name not showing.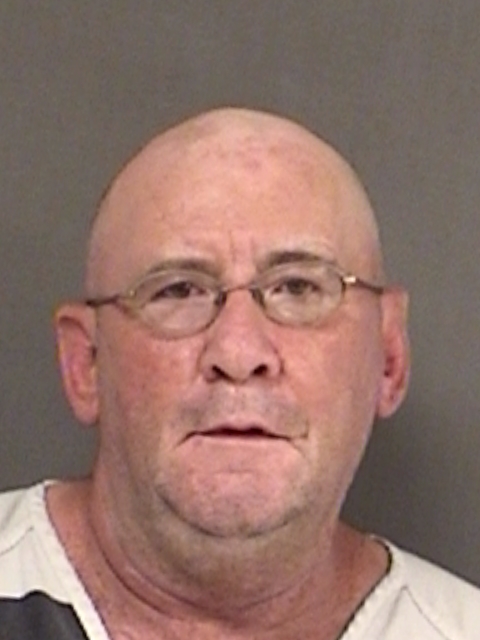 Ofcky was wanted on three warrants including two issued by the ATF in Washington DC. He was wanted for Unlawful Making and Possessing an Explosive Device, Felon in Possession of a Firearm, and a LaPorte County Indiana warrant for Possession of a Destructive Device.
He is in Hopkins County jail being held without bond.