Hopkins County Sheriff's Officer Paul Fenimore was traveling Highway 11W when he noted a 1996 Chevrolet CK1500 and trailer backed up to a local waterway. There he watched as Gregory Alvarez Duran, 44, a resident of the City of Sulphur Springs off-loaded construction materials into the waterway.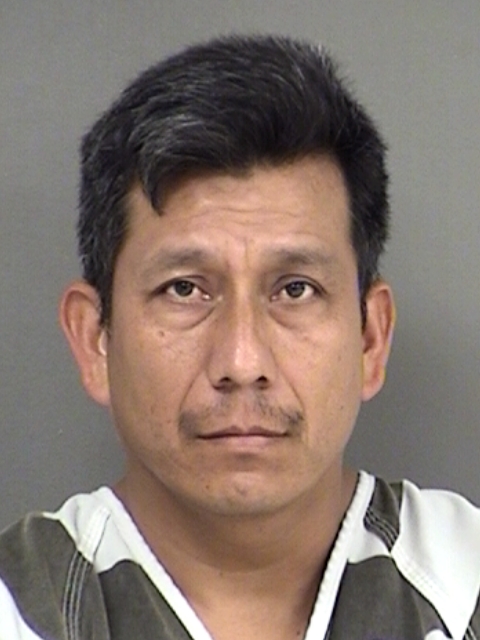 Fenimore stopped to speak with Duran and found that he had been dumping in excess of 1,000-pounds of rubble, debris and construction materials into the waterway for the past two days without permission of the owner. The Hopkins County Environmental officer was notified due to the large amount of materials being dumped into a waterway.
Duran is in Hopkins County Jail charged with Illegal Dumping more than 1,000lbs or more than 200CFT. He is held on a $5,000 bond.