The Wildcats' baseball team jumped out to a 6-1 lead on then held on for dear life to eke pass Gilmer, 6-5 in the Robbie Surratt Memorial Tournament in Lindale Thursday.
Kamren Harrison was masterful on the mound and got the pitching win allowing just a single run on 3 hits in six innings with 2 walks and 4 strikeouts. He threw 82 pitches. Dawson Draper pitched the seventh for the Wildcats.
Kaden Argenbright was 2 for 3 with 2 doubles and an RBI. Easton Silman was 2 for 3 with 3 RBI's. Gaven Millsap and Ryan Humphries also had RBI's. The Wildcats had 6 hits. The Wildcats had two first inning runs. Mason Buck walked and stole second. Argenbright doubled Buck home. Silman singled home the second run.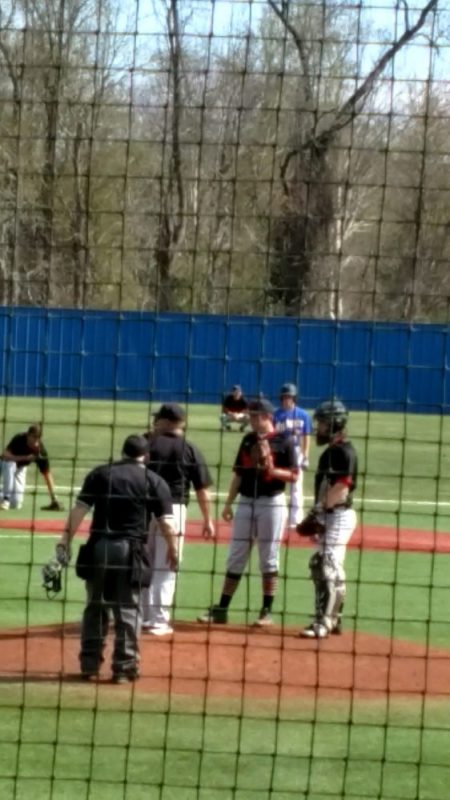 After Gilmer cut the lead in half with a second inning run, the Wildcats went ahead 3-1 in the bottom of the third. Silman drove in Michael Arnold who had walked and moved to second on a wild pitch.
The Wildcats went up 5-1 with a pair of runs in the bottom of the fifth. Jamal Hobson-Cox singled and stole two bases. Millsap drove him in with a single. Humphries grounded to short to drive in Millsap who had advanced to third on a hit batter and fielder's choice.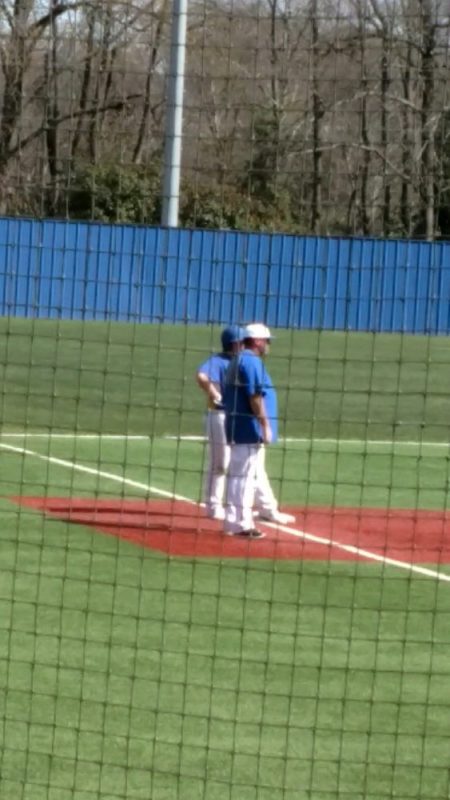 The Wildcats made it 6-1 in the bottom of the sixth as Silman singled to drive in Arnold who had been hit by a pitch. The Buckeyes seventh inning rally produced 4 runs but fell one run short. They had 3 walks and a hit batter to set the table. A fielder's choice grounder drove in one run and a big double plated three more runs. A game ending strikeout left the tying run at second.
The Wildcats took advantage of the Buckeyes wildness on the mound. Gilmer pitching walked 6 and hit five batters.
The Wildcats are now 2-3 for the season. They will play Brownsboro Friday at 10:30 a.m. in the tournament.