Wildcats Basketball Coach Clark Cipoletta, on KSST Radio and Channel 18 TV's SaturdayMorning Coaches Show, said his team is confident going into the bi-district playoff game with North Forney, Tuesday at 7 p.m. in Lindale. The game can be heard live on KSST and ksstradio.com stream. It will be replayed later on Suddenlink Cable Channel 18.
Coach Cipoletta said North Forney is led by two seniors. They have a 6-foot-8 post averaging 12 points a game and a stocky, 5-foot-9 point guard averaging close to 20 points a game. The Falcons also have a 6-foot-5 wing player who can finish and some good shooters. Coach Cipoletta feels he has seen enough tape to know what North Forney likes to do.
Coach Cipoletta feels the Wildcats season has prepared them for the playoffs. Games included Paris on the road, two district battles with Mt. Pleasant, games with highly touted Class 6A teams Houston Sam Houston and Dallas Skyline and against talented prep school Pro Vision. Even the Wildcats last district game at Hallsville with the Bobcats needing to win to get into the playoffs. Coach Cipoletta feels his team matches up well with North Forney.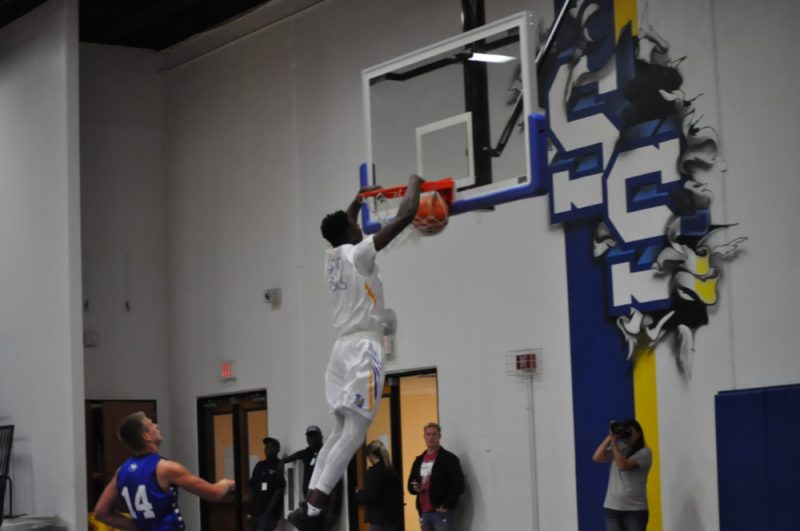 He says the Wildcats are excited about the playoffs. Senior Ke'Ontae Dunn told his teammates about the Wildcats struggles in the past. No Wildcats player has experienced the playoffs. The Wildcats come into the game with a 25-6 record.