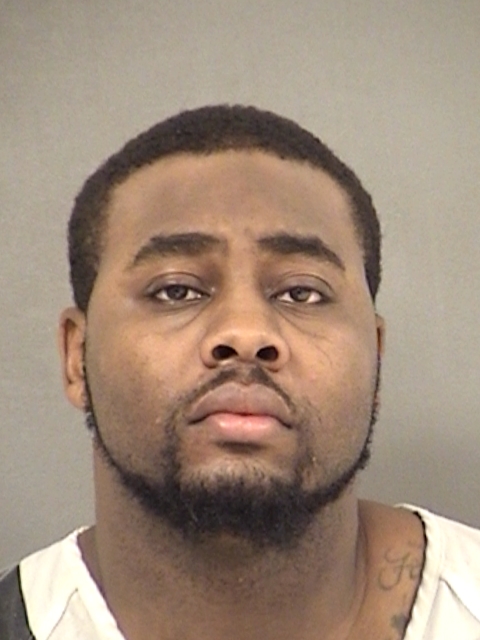 Cumby Police made a traffic stop on I-30 at the 110-mile marker Sunday. A marijuana grinder was observed in the passenger seat and the odor of marijuana was coming from the 2012 Chevy Impala. The driver, Geremi Coroell Hoskins, 27, of Garland presented the officer with an ID but had no driver's license. That was the beginning. Hoskins said he was driving a borrowed vehicle.
A citation was written for no Driver's License and for drug paraphernalia. Then the Cumby officer asked Hoskins if there was anything else in the vehicle. Hoskins said, "No." With consent to search, the officer found a semi-automatic .38 pistol in the console. Hoskins claimed it wasn't his but must have been left in the vehicle by his friend who loaned him the vehicle. A check on Hoskins showed him to have a felony conviction on his record.
Hoskins is in Hopkins County Jail charged with Unlawful Possession of a Fire Arm by a Felon and is being held on a $10,000 bond.