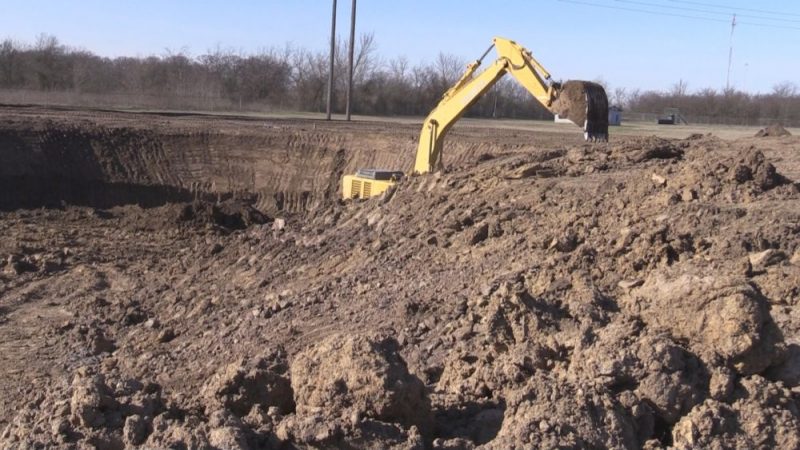 The City of Sulphur Springs is increasing the capacity of the waste-water treatment plant in an $18.2 million dollar project which is designed for the next 20-years of growth based on population. City Utilities Director Robert Lee stated the project will double the capacity but will not change the flow capacity, which is adequate, to the plant. He states the project is a necessary one.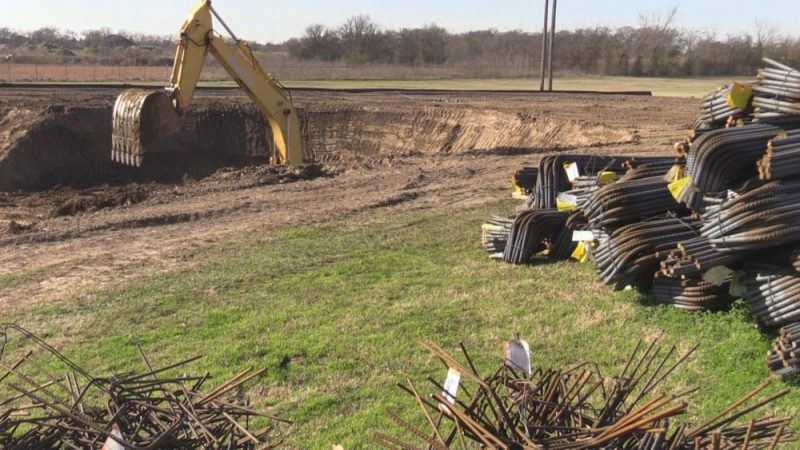 Lee stated that several food industries in the city create the need for a larger capacity. Lee stated that should additional large industry come to the city, the 20-year time frame would be shortened. He stated that residential growth should not affect the length of service before additions are needed. He stated that normal domestic sewage produces a small load on plant capacity. However, the organic loading from food industry is the area of service that is lacking at this time.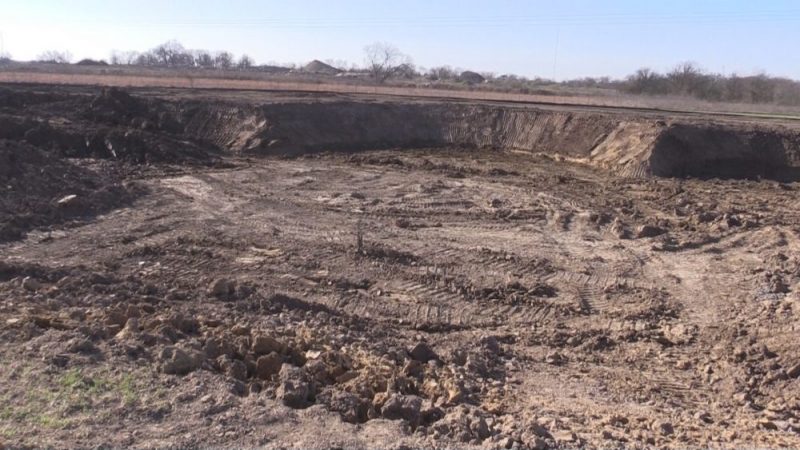 A holding area as long as three football fields and as wide as two football fields will contain three clarifiers and a pump station which will take over one year to put into place. After the first year, current clarifiers will be taken out of service and that will create a balancing act for the plant. The current clarifiers will be demolished and that area will be converted to aeration capacity increasing aeration capacity by two-thirds.
The waste-water treatment plant has been coming in under state requirements for solid matter. Lee credits the dry weather and hard work by his staff. He stated that wet seasons create a heavier load from all contributing factors. He stated that in conjunction with the improvements at the plant utility personnel are working with the collection system to limit inflow and infiltration. Every collection system has leaks such as a clean out in a low spot so that when it rains there is inflow. Storm flow does not enter the waste water system but rain water does enter through certain problem areas.
Lee said the lab operator brought him two jars of water Thursday morning. One jar contained tap water and the other the release from the waste water treatment plan. He stated that he could not tell the difference. The water released from the treatment plan is almost pure drinking water and water that is more pure than the water in White Oak Creek where it is emptied. Water released by the treatment plan eventually makes its way into the Sulphur River. He stated that some cities are already using water that is purified by their wastewater treatment plant and that as water becomes more scarce based on population and industrial growth, more cities will be using the recycled water. At this time, the City of Sulphur Springs does not use that water thanks to the capacity of Cooper Lake and Lake Sulphur Springs.