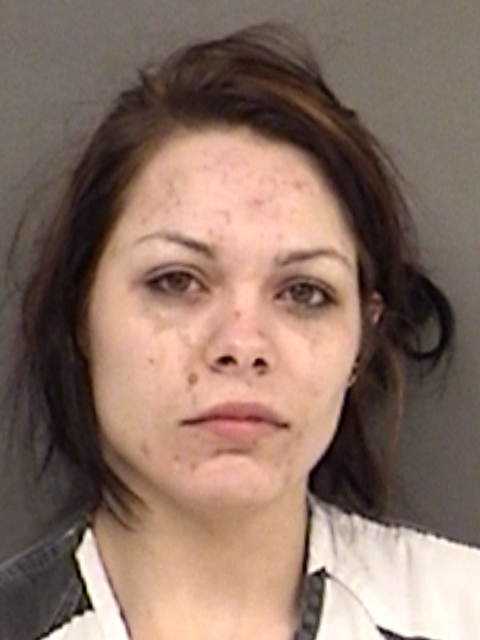 A traffic stop at FM 69 and State Highway 11 by a Hopkins County Deputy resulted in the arrest of Brandy Franklin, 24 of Tyler for Possession of Controlled Substance Penalty Group 1, less than 1-gram.
Franklin showed signed of nervousness and would not look at the officer when he was speaking to her. A consent to search the vehicle led to a glass pipe commonly used to smoke methamphetamine. Before being asked, Franklin claimed ownership. The pipe had been freshly loaded. Also during the search by a female jailer, a plastic baggie containing suspected methamphetamine was located.
Franklin was booked into Hopkins County Jail and has been released on a $5,000 bond for the state jail felony charge.