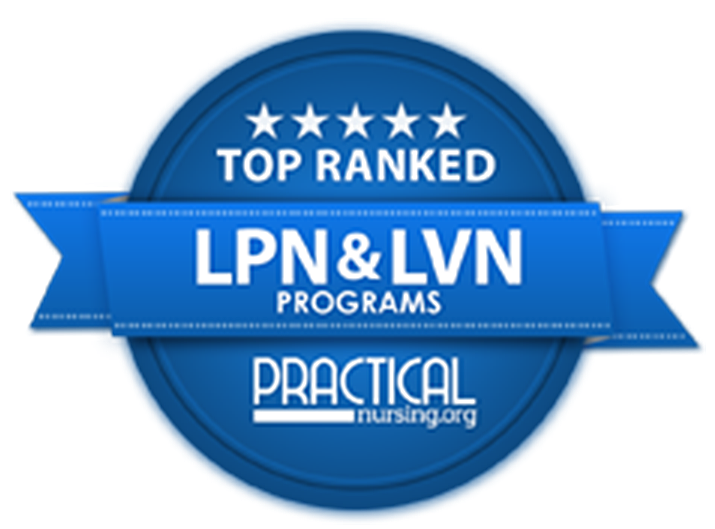 Paris Junior College's Licensed Vocational Nursing program has been ranked 13 out of the Top 30 by PracticalNursing.org.
The company assessed 77 LVN programs in Texas before choosing the final 30. There are 91 vocational nursing programs listed for 2017 with the Texas Board of Nursing.
"LVN programs were assessed on several factors which represent how well a program supports students towards licensure and beyond," said Practical Nursing.org President Bryce "For example, we analyzed past and present NCLEX-PN 'pass-rates' – weighted by year."
Texas strives to ensure that all nurses in the state are competent to practice safely, hoping to advance the profession through collaboration, innovation, and leadership. The Bureau of Labor Statistics predicts a 27 percent increase in licensed vocational nurse (LVN) jobs per year in Texas by 2024.
PJC's LVN program admits 60 students each year and though the classes don't begin until the Summer I semester, applications must be picked up immediately at the Health Occupations Office in the Bobby R. Walters Workforce Training Center.
Applicants must make appointments for one of two upcoming admission sessions. Those not applying in time must wait a year to apply again. PJC also offers the Enhanced Nurse Aide and Associate Degree Nursing programs.
For more information about the nursing programs at PJC, call 903-782-0734.