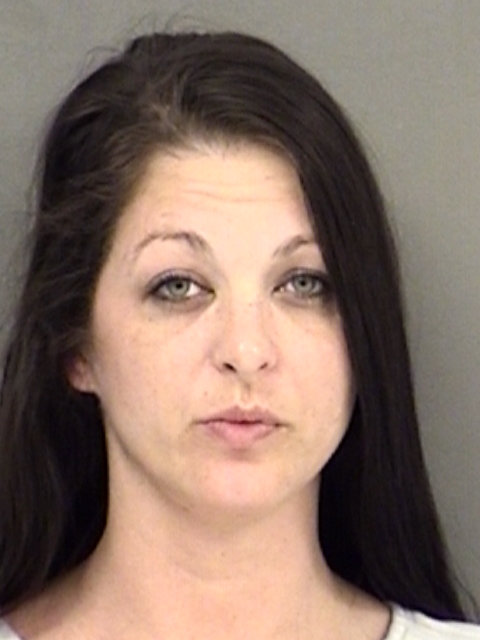 Sarah Danyilyn Moses, 30, of Tyler is back in Hopkins County Jail. This time she is incarcerated for Violation of Probation/Motion to Revoke Child Support.  She was arrested at the Wood County Courthouse by Wood County Sheriff's Deputies and transported to Hopkins County.
Moses was one of two arrested last week in a traffic stop in front of Hopkins County Courthouse. Investigator Wade Sheets initiated the traffic stop and soon called for additional backup as he observed classic signs of criminal activity in the actions of the two occupants in vehicle. Sheets and others observed contraband in plain sight in the vehicle. A search of vehicle produced an amount of marijuana, digital scales, and 65-grams of methamphetamine in a safe in the trunk of the vehicle. At that time the pair was placed in Hopkins County jail before being released on bond.
Her current bond is $5,000.