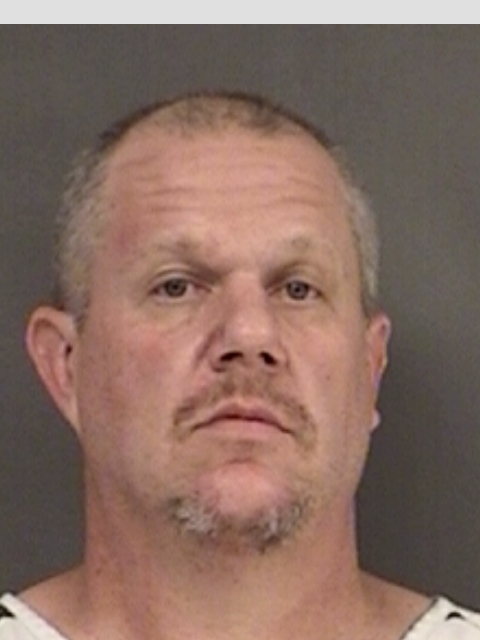 Jeffery Scott Trieb, 45, of Emory failed to stop for a stop sign at the corner of Frisco Street and North Service Road in Cumby Saturday morning, February 4th. Trieb was stopped minutes later at 11:30 a.m. at the 109 mile marker on I-30 when the Cumby Police Officer caught up with him. That was just the beginning.
In plain view in Trieb's vehicle were multiple open containers of alcohol. A call to Hopkins County dispatch showed Trieb wanted in Titus County for theft. A probable cause search led the officer to find an amount of methamphetamine in a purse on the passenger front seat and additional drug paraphernalia in the vehicle. Trieb was arrested on the Titus County warrant and for Possession of a Controlled Substance Penalty Group 1, less than 1-gram.
Trieb was indicted for Aggravated assault with a Deadly Weapon in August of last year.